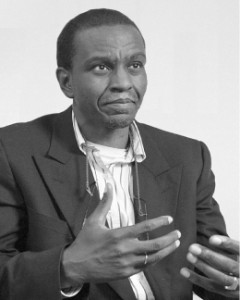 Dr. Gerald Horne of the University of Houston is arguably one of the finest historians in America. His prolific and impressive bibliography has profiled and narrated a wide range of topics in African American history, including the American revolution to the history of black Communist politicians who were elected to office.
His book The Counter-Revolution of 1776: Slave Resistance and the Origins of the United States of America offers a fascinating and alternative vision of the founding of this country as a pro-slavery war against British abolitionism, a force that was gaining traction within the Parliament. Included in that work is a discussion of events in Rhode Island that informed my own film Aaron Briggs and the HMS Gaspee.
Another title, his recent Confronting Black Jacobins: The U.S., the Haitian Revolution, and the Origins of the Dominican Republic, is a continuation and enhancement of the classic title by C.L.R. James and discusses the diplomatic and international response to the slave rebellion in Haiti under the leadership of Toussaint L'Ouverture.
He has also written biographies of Paul Robeson, W.E.B. Du Bois, and William Patterson, among many others.
Dr. Horne was kind enough to sit down with me recently for an interview wherein we discussed some of his recent titles as well as currents in African American history so to commemorate Black History Month.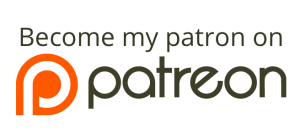 Have a radical Black History Month with Dr. Gerald Horne

,