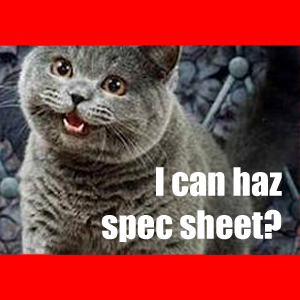 One has to imagine the trepedation at the EDC, er, CommerceRI as they announced their first direct business-development loan since their symbolic name change. Would they vanquish the ghosts of loans-gone-bad with a profusion of public disclosures, instilling confidence in their ability to execute? That would be amazing.
Instead, they announced a loan to a virtually unknown entity called PV Solutions. See how there isn't a link there on the company name? Red flag.
The company that wasn't
Other than the two Projo stories, the one in PBN and CommerceRI's press release, I find no such thing as PV Solutions or the alleged product Tflex solar panels on the Internet. Which isn't to say they don't exist. But it does raise the question of…WTF? At least have a Facebook page. I mean…right?
PR isn't everything, but it's important, especially if your borrowing the money to spur a global sales operation. That's a red flag for me.
As reported elsewhere, PV Solutions is a spin-off of equally un-marketed rTerra. That website is a stub at best, but at least it exists. I have no idea what they would actually do or any projects they might have successfully completed. They do have a board of directors with a famous person. So there's that.
Only Tim Faulker at ecoRI gave any real substance about the company. (Although Stanley Weiss's quote in the PBN piece is a plum.) The basic business is small, industrial-scale solar farms using a flexible photovoltaic panel that's quicker and cheaper to install. More importantly, they have a completed, 10-megawatt project on a capped landfill in Delaware. (See how there isn't a link to the project there…red flag.)
On that rTerra board of directors page, third guy down is Joe Tomlinson, who founded this business. Says he's a "visionary marketer." Huh.
This might or might not be a viable business. It's all about the execution. They need to sell, deliver, install, support, rinse and repeat.
But really, they need to sell. And if they do make a sale, I hope they'll be nice enough to tell us about it.
Red Flags in the rTerra Announcement

,