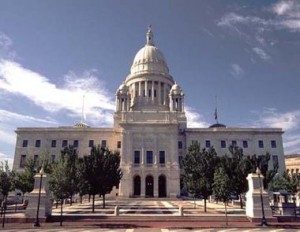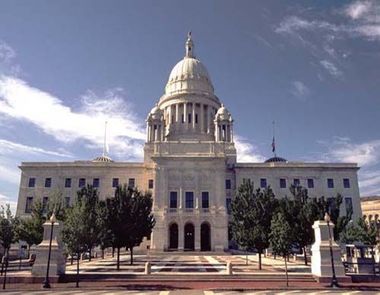 There's a broad-based coalition building around a bill that would raise income taxes on the wealthiest Rhode Islanders. The coalition includes legislators, labor leaders, small business owners, parents, college students and a at least one mayor.
Pawtucket Mayor Don Grebian will join the other members of this coalition, called Rhode Islanders for Tax Equity, today at 3:30 at the State House for a press conference to answer questions about the new tax proposal that would raise income taxes on those who make more than $250,000 a year.
"RITE is advocating for a tax policy that will take the burden off of the middle class and ensure the most privileged Rhode Islanders are paying their fair share," said the group in a press release.
The group estimates the bill could yield $118 million in revenue for the state budget.
Rep. Maria Cimini, a Providence Democrat who sponsored the bill in the House, previously told RI Future: "We've really called on low and middle income Rhode Islanders to feel the pain of this recession. I don't feel that we've called on upper income Rhode Islanders to feel that pain or share that sacrifice."
Cimini will be at the event today, as will the bill's sponsor in the Senate, Josh Miller, D- Cranston.
Cimini said the bill is different from other tax the rich proposals because the increase would drop commiserate with the state's unemployment rate. In that way, it will serve as an incentive for the job creator class to actually create jobs.