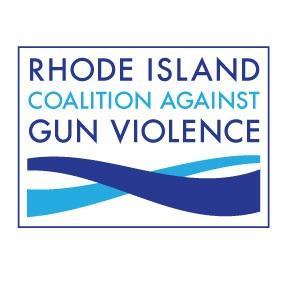 We commend President Obama for his Executive Orders today to better protect Americans from the out of control epidemic of gun violence.
None of what the President ordered adversely affects the rights of Americans to firearms except for criminals or people with mental health issues that are prohibited from possession of a gun.  Private gun dealers and online firearms dealers who presently refuse to obtain a firearm dealer's license will be required to do so and will now have to perform background checks for every gun they sell.  There will be an improved National Instant Criminal Background System (NCIS) greatly expanding the inclusion of mental health records of prohibited firearms buyers.  Federal Bureau of Investigation (FBI) and Alcohol, Tobacco, Firearms and Explosives (ATF&E) agents will be added to perform the increased demand for NCIS Background checks.   Firearms purchases by Federal Agencies will be directed to gun manufacturers who invest in "smart gun" technologies and who market their products in an ethical manner.
While the Gun Lobby will undoubtedly issue bombastic claims that the President's actions violate our 2nd Amendment rights and are a slippery slope to gun confiscation none of that is true.  Over 90% of Americans and a large majority of gun owners support expanding Background Checks for every single gun sale.  Hopefully, these common sense measures will encourage a national debate that will lead to reforms that result in a reduction in the nearly 90 daily gun deaths each day in America.
We thank President Obama for standing up to the Gun Lobby and call on Congress to take meaningful action to protect American lives.
(From a press release)
You can watch the President Obama's announcement Here:
RI Coalition Against Gun Violence supports Obama's Executive Orders on guns

,