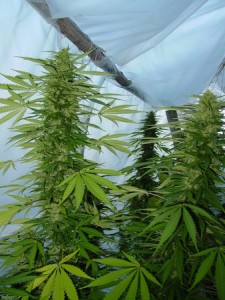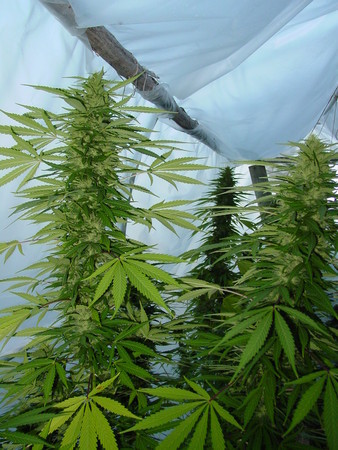 Just as Rhode Island legislators are introducing a bill that would legalize and regulate marijuana like alcohol, Congress will consider a bill that would allow states to do so.
Rep. Edith Ajello and Senator Donna Nesselbush will each introduce bills this week that would treat pot like alcohol; it would be taxed and sold at licensed stores. Ajello told the Associated Press a tax on marijuana could raise $10 million and that it would save $20 million in prosecution costs. That's a net gain of $30 in state revenue.
Rhode Island has been making moves toward legalizing marijuana, and national advocates see RI as one of the four next states to end pot prohibition. Last session less than an ounce was "decriminalized" or made a ticketable offense. That bill and one similar to the one expected to be hotly debated this year were both championed by Ajello.
Meanwhile, in Washington D.C., two congressmen introduced a bill on Tuesday that would allow states to set their own policies with regard to marijuana. It would also add a federal 50 percent excise tax to the sale of marijuana, according to an AP story from the Denver Post.
That bill is sponsored by Democratic Reps. Earl Blumenauer of Oregon and Jared Polis of Colorado. It's based on a previous bill sponsored by Reps. Barney Frank and Ron Paul.
"You folks in Washington and my friends in Colorado really upset the apple cart," Blumenauer said. "We're still arresting two-thirds of a million people for use of a substance that a majority feel should be legal. … It's past time for us to step in and try to sort this stuff out."