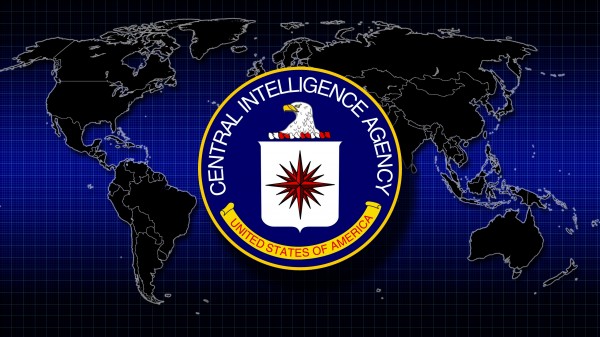 "We are a nation of laws and principles," said Rhode Island Senator Jack Reed about the now-declassified CIA torture practices made public yesterday in a Senate Intelligence Committee report. "This report highlights a systemic failure to uphold those laws and principles. It is troubling and difficult to digest, but it's important to have all the facts to prevent a repeat of these mistakes."
The Senate report, more than five years in the making, details how CIA agents tortured suspects in the so-called war on terror to little or no avail and systematically lied to Congress and the American public about the efficacy of such techniques.
Reed, a senior member of the Armed Services Committee who is often on the short list for a high-level position in the Pentagon, said in a statement: "The use of torture is abhorrent and stands in stark contrast to our constitution and values.  It is not an effective tool to obtain reliable intelligence. As we continue to confront the threat of terrorism at home and abroad, we are reminded that we are stronger as a nation when we remain true to our democratic principles."
Senator Sheldon Whithouse was a member of the Senate Intelligence Committee in the early stages of developing the report. He's taken an active role in opposing torture, such as chairing a 2009 Judiciary Committee hearing on torture during the Bush Administration.
Whitehouse said of the report in a statement sent out yesterday, "After years of effort and millions of documents reviewed, the Senate report at last lays out in painstaking detail how the CIA under President Bush and Vice President Cheney turned down the dark path to torture, and then to cover its tracks misled Congress and executive officials about the efficacy of the torture program.  These are hard facts to face as Americans, but it's important that the facts be known.  Chairman Feinstein and our Intelligence Committee staff deserve our country's deep appreciation for their extraordinary efforts."
Congressman David Cicilline, a member of the House Foreign Intelligence Committee, said in a statement: "The Senate Intelligence Committee's report is deeply disturbing. Among the many findings, this report reveals that the CIA employed more brutal interrogation techniques than had been previously detailed publicly, deliberately misled Congress and the White House about the program's effectiveness, and damaged the United States' reputation around the world. These abuses are a violation of basic human rights and are in stark contrast to our values as a nation, and this report provides further confirmation that these techniques simply fail to provide results that strengthen our national security. I applaud the members of the Senate Intelligence Committee for their efforts to provide the American people with an account of the actions carried out in their name. It is now our duty as elected officials, and American citizens who believe in the values upon which our nation was founded, to ensure serious violations such as this never occur again."
And said Congressman Jim Langevin in a statement: "I am deeply concerned by the findings of the Senate Intelligence Committee. The tactics detailed in the report are contrary to American values, and these programs have been rightly ended. Human rights must be preserved in times of peace and war, and I sincerely hope we can learn from this dark moment in our history."
RI congressional delegation on CIA torture report

,