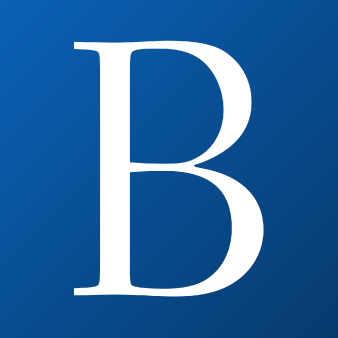 Brookings Institute's new report, "Rhode Island Innovates: A Competitive Strategy for the Ocean State," was formally presented to Governor Gina Raimondo and other government leaders this morning at the Rhode Island Foundation downtown.
The report can be accessed here.
The executive summary can be read here.
Perhaps the biggest surprise comes early on, when the report declares that Rhode Island's economy is "less dire than middling." To hear many people say it, Rhode Island is steps away from economic implosion. The Brookings report is more optimistic.
In the report Brookings offers a package of "initiatives and action steps" … that are "intended as a comprehensive package" of reforms. They see the culmination of these ideas as requiring "a new degree of partnership across the public, private, civic, and philanthropic sectors."
There's a lot to digest here in a two hundred page report, but some quick thoughts:
The word "poverty" occurs three times in the report, and two of those times in exactly the same context: merely noting its existence. In a state with over 14 percent poverty and nearly 1 in 5 children living in poverty, you'd think a report on creating a better economic climate might address the subject more forthrightly.
Brookings defines "good jobs" as jobs that "offer livable wages with benefits for full-time workers who have less than a four-year degree." Nowhere in the report is the idea of raising the minimum wage mentioned, yet many of the sectors that Brookings see as having growth potential such as hospitality or shipping create the kind of low paying jobs you might see at a fast food restaurant or a warehouse fulfillment center.
Taxes: "it is important to keep in mind," says the report, "that low taxes alone do not spur economic growth." Yet the report then cites the fact that "Rhode Island ranks 45th in the nation in the Tax Foundation's 2016 State Business Tax Climate Index." Yet as economist Peter Fisher ably demonstrates, "Combining more than 115 features of state tax law into a single index number produces a state ranking that turns out to bear very little relationship to what businesses actually pay in one state versus another." The Brookings Institute's reliance on the Tax Foundation, which "represents the corporate view of tax policy" calls into question the supposed neutrality of this report.
As I get into the report more and have a chance to hear from others I'm sure I'll have more to say on this report. In the meantime, I present it here for everyone to get their eyes on the page and contribute to the public discussion.
Here's the slideshow off the Brookings site:
First look at 'Rhode Island Innovates: A Competitive Strategy for the Ocean State'

,