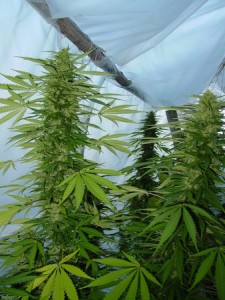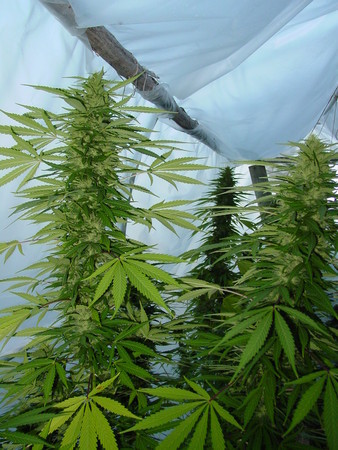 Look around and you'll notice the era of reefer madness is dying a slow death all over the country. Last week, Colorado and Washington became the first two states to to officially legalize it, as Peter Tosh might say. And yesterday Reason.com, somewhat fittingly, broke the story that RI state Rep. Edith Ajello plans to reintroduce a bill that would legalize and regulate marijuana much like alcohol. Maine is considering doing so too.
Oregon rejected a similar measure on election day, and the fairly conservative editorial page of the Oregonian quickly opined that the state legislature should pass the bill lest the state lose out on the business and tax opportunity to Washington – the same logic by which Rhode Islanders decided they didn't mind casino gambling coming to the Ocean State, saying:
And if business booms at Washington's pot shops, as expected? Our neighbor to the north will collect millions of dollars in new "sin" taxes, with much of the money coming from Oregonians who'd be happy to keep their business — and taxes — in state if given the opportunity.
There are far more tax dollars to be had by legalizing cannabis than through expanding gambling and the social ills are far, far less.  Here's hoping Rhode Island leads rather than follows on this one.
Here's a short video of RI Future talking with Rep. Ajello last year about why marijuana should be taxed and regulated rather than remaining the purview of the black market.
RI Should Lead, Not Follow, On Pot Legalization

,