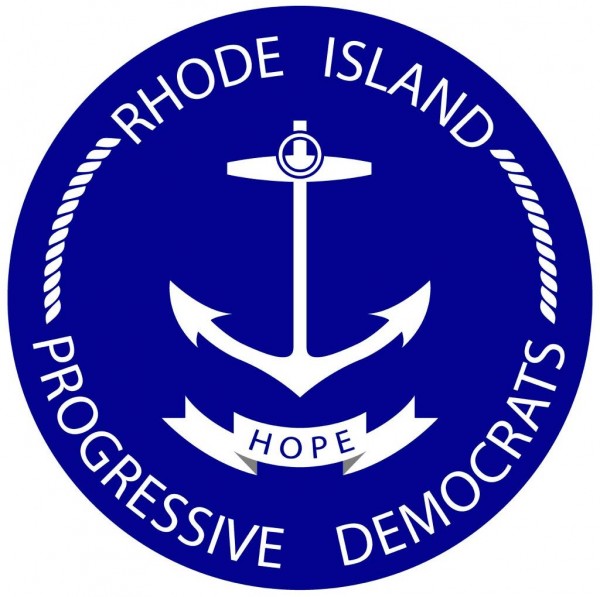 During the 2014 gubernatorial race, Gina Raimondo made a campaign promise to the Immigrants in Action Committee that she would sign an executive order within her first year, issuing licenses to undocumented immigrants within Rhode Island. Raimondo further made her support clear in an ACLU questionnaire, that asked: "Do you support providing driver's licenses to undocumented immigrants?", to which Raimondo responded: "YES. I was the first candidate in the gubernatorial race to explicitly call for driver's licenses for undocumented immigrants. This is an issue of fairness and public safety." However, January 6 has gone by, marking the end of Raimondo's first year as Governor, and instead of issuing an executive order, Raimondo has responded with inaction.
Speaker Mattiello encouraged the Governor to bring up the issue "legislatively," so that public comment could be heard, and that legislators could then form a position on the issue. However, it is very unlikely that the General Assembly will act on this issue. In 2014, for instance, H 7262 was referred to the House Judiciary, and the hearing on it was postponed at the request of the bill sponsor. In the Senate, a similar fate befell its version of the bill: S 2241 was sent to the Judiciary Committee, and was simply not heard. In 2013, S 422 was referred to the Judiciary Committee, and sent to "further study" – effectively killing the bill. Thus, judging by these prior attempts, Raimondo's choice to pursue the legislative route to address this "issue of fairness and public safety" is unlikely to result in meaningful legislative action, especially when the Judiciary Committees and Speaker Nicholas Mattiello remain determined to obstruct any opportunity of passing legislation to correct this long­standing wrong in the State of Rhode Island.
The Rhode Island Progressive Democrats continues to urge Governor Raimondo to issue an executive order, as she promised Rhode Island's voters and the immigrant community during her campaign.
[From an RIPDA press release]
Progressive Dems urge Raimondo to issue executive order on driver's licenses

,