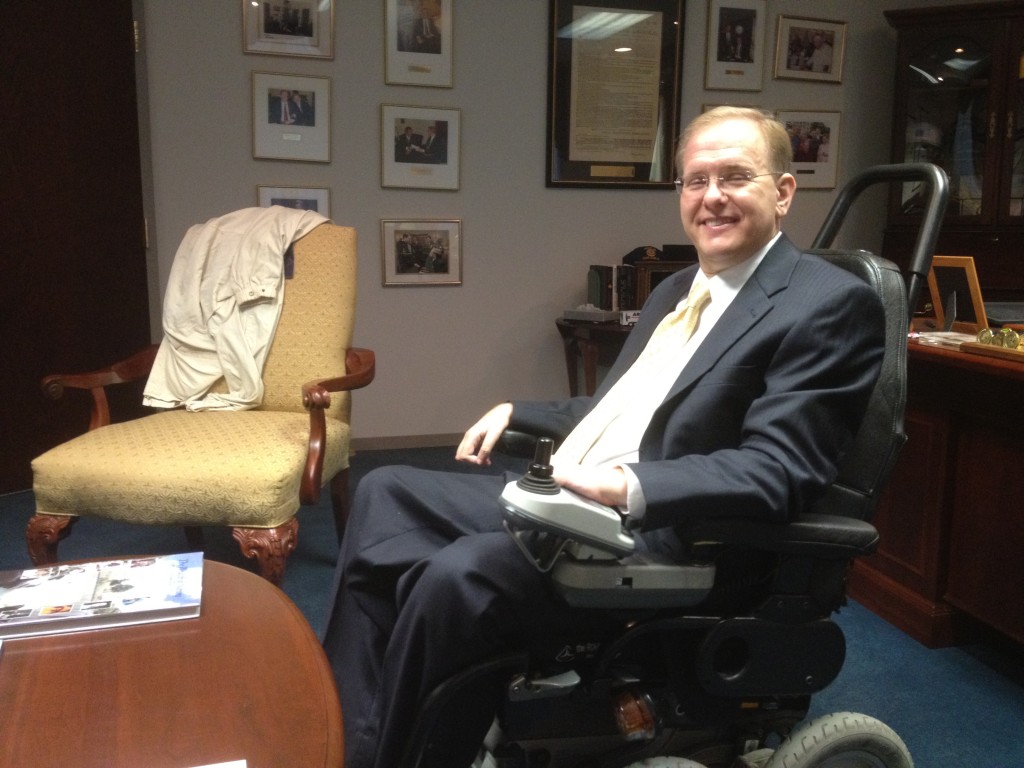 The Rhode Island Progressive Democrats vehemently opposed bill H.R. 4038, the American Security Against Foreign Enemies SAFE Act.  On November 19th this bill passed the House by a vote of 289-137, with only 47 Democrats voting in favor of it. Sadly, Representative Langevin was one of them.
This bill is a continuation of an overreach by the right wing conservative majority that has over taken the House of Representatives.  The vetting process for refugees entering this country is already more than sufficient. These additional layers of bureaucracy are completely unnecessary. They put an undue burden on our security departments, and they will unnecessarily increase the time that it takes for Syrian refugees to be admitted. And with a military budget of $600 billion we should all wonder why the implementation of effective and expedited screening isn't already in place.
It can take years for refugees to be allowed to enter this country. With these additional redundant and unnecessary security checks it could delay the process even longer. President Obama has promised to veto the legislation and one would think that a Democratic Representative of a supposedly blue state would support the President on such an important issue.
By siding with the Republican right wing majority, Langevin sets himself apart from the compassionate and understanding legislators who know that there needs to be a balance with security and timeliness in getting refugees vetted and resettled in this country. His actions show, once again that the D next to his name means nothing. He has shamed the state, our founding father Roger Williams, and all of the great people of Rhode Island who want to do more for the people of Syria.
The people of Syria have no choice but to leave their homeland due in large part to the United States destabilizing the region in the first place. The people of Syria are not Daesh. They are civilians who want to live in peace, who want to have shelter, who want to save the lives of their children.
Langevin's reaction to this crisis is just another reason why 2016 should be his last year in Congress.
RIPDA rebukes Langevin's vote on Syrian refugee bill

,