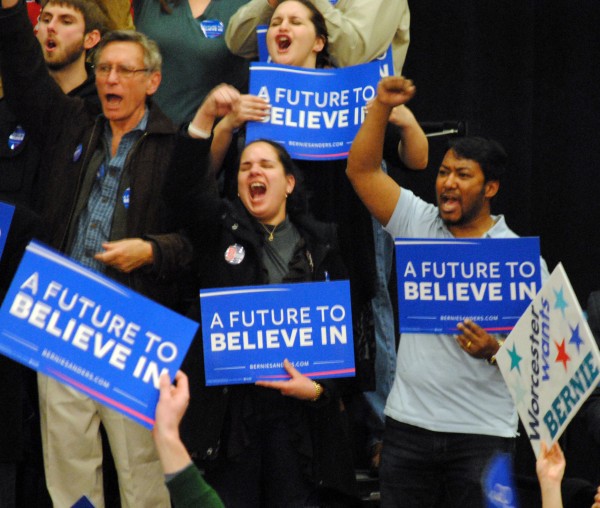 Make no mistake about it, Bernie Sanders remains a long shot to be the next president of the United States.
So you're telling me there's a chance, the loyal Sandernistas respond. As well they should.
Yes, there's still a chance Bernie Sanders can finish the primary season with more pledged delegates than Hillary Clinton. And after last night's big win in Wisconsin, New York next week becomes even more consequential. It's Clinton's home court but Sanders is predicting victory. There are 247 delegates at play to distributed proportionally and a debate in Brooklyn, where Sanders grew up and Clinton has her campaign headquarters, four nights before the polls open.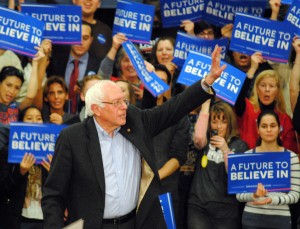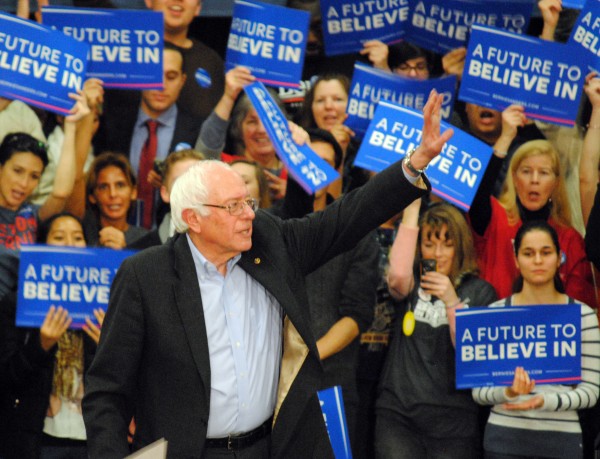 If Sanders can win New York and then elsewhere in the Northeast (that's us, RI! 24 delegates), California (475 delegates) can and will make it anyone's ball game.
According to this New York Times interactive tool, Sanders needs to win roughly 58 percent of the delegates in the remaining 19 states. Winning 57 percent in Wisconsin wasn't enough, but it didn't damage his chances either. New York and California have by far the most delegates, and wins of any size by either candidate likely completely scramble these numbers. Polling in both New York and California still favors Clinton, but that's been the trend in almost every state Sanders has gone on to win.
That's the math. Analysts who have long called Clinton the inevitable nominee are loathe to admit this, but it doesn't seem like it's over to me. Sanders need only to perform as well as Villanova did against North Carolina to pull off this electoral upset. That not impossible, and maybe not even unlikely given he's beat the expectations all primary season long.
Sandernistas on math: So you're telling me there's a chance

,