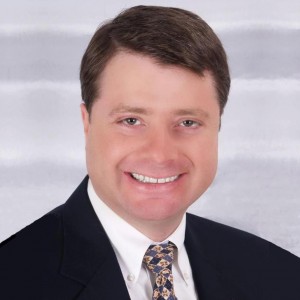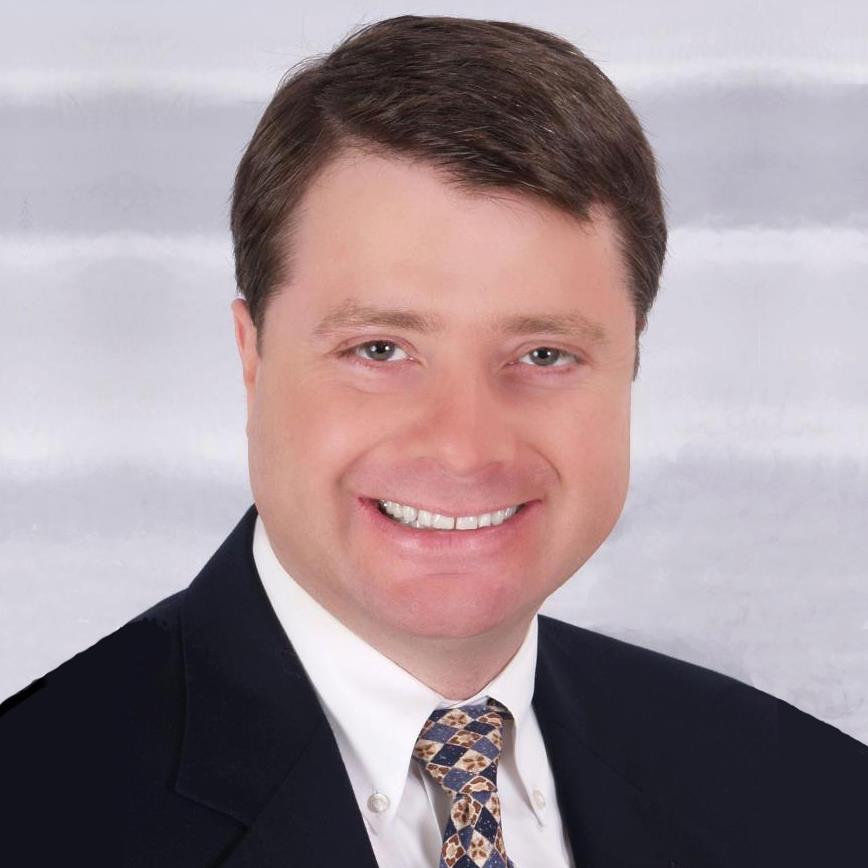 North Kingstown state Senator Jim Sheehan is backing Bernie Sanders for president.
"Bernie consistently has fought for the working men and women of America," Sheehan said in an email today.  "Specifically, he has fought against unfair trade deals, for free [public] college education, and against the excesses of Wall Street. Most importantly, Bernie is correct to oppose vehemently the corrosive influence of limitless money in politics, which makes systemic change difficult. However, unlike establishment politicians, Bernie will not be obligated to any big money contributors, permitting him to take on the nation's most vexing problems."
Sheehan, a high school teacher who champions legislative ethics reform, said he isn't known as a progressive Democrat but was won over by the Vermont senators' integrity. "While I do not agree with him on every issue, Senator Sanders is an honest and independent-minded leader whose sound judgment has consistently placed  him on the right side of a number of issues critical to our nation's future."
Sheehan attended the opening of Sanders' Rhode Island campaign headquarters today. He previously saw Sanders speak in New Hampshire. His wife Meredith is from Vermont and Sheehan said she encouraged him to consider supporting Sanders.
"Senator Sanders does not strike you as a celebrity or pop star," Sheehan said in the email. "However, when he began to speak, Bernie's passion, conviction and sincerity of purpose lit-up the capacity crowd. It was clear to me that day, that Bernie Sanders was not a politician, but a courageous missionary in the cause of renewing the promise of the American Dream.  At that point, I guess you can say I was 'feelin' the Bern.'"
When asked about Hillary Clinton, Sheehan wrote, "I support Bernie because he has shown a strength of character and consistency on issues critical to the nation's future. I do not doubt that Secretary Clinton has the experience to be president. But, I am not certain that her connections to big monied interests will permit her to make the systemic changes needed to rebuild the American Dream."
Sheehan said Sanders might not be able to accomplish his entire ambitious agenda, but noted that America needs to think and act big.
"I think a President Sanders would  have to reconcile some of his ideas with budgetary and taxing realities," Sheehan said. "But, that does not mean that he should not vigorously pursue them. We never know what's possible until we try. In this, we should begin by aiming high."
Sen. Sheehan supports Bernie Sanders

,