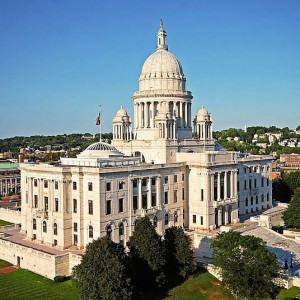 The state Senate today has an opportunity to move Rhode Island one step closer to being the first state in the country to adopt a a homeless bill of rights, said Karen Jeffreys, of the Coalition for the Homeless, as members vote today on a measure that would guarantee Rhode Island's most vulnerable residents equal protections under the law.
"Rights included in the bill include, but are not limited to, the right to use public spaces, the right to vote, and the right to equal treatment by police, employers and medical professionals," according to a press release from the Coalition.
John Joyce, of the Rhode Island Homeless Advocacy Project, told the Associated Press in January that discrimination against the state's homeless population is rampant.
The bill is sponsored by John Tassoni, a Smithfield Democrat. A similar bill in the House has not yet been voted out of committee.
Senate Takes Historic Vote On Homeless Rights

,