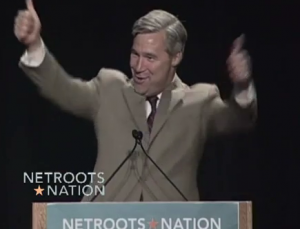 Join us in welcoming Senator Sheldon Whitehouse to Drinking Liberally on Wednesday, October 24th from 7-9PM. Whether he's fighting for the Buffet Rule, campaign finance reform, or reminding us that corporations aren't people, Senator Whitehouse is always fighting liberally!
What: DL with Sen Whitehouse!
When: October 24th 7-9PM
Where: Wild Colonial, 250 South Water St. PVD
Why: Cause Senator Whitehouse is awesome!
So join is for a mid-week sip with Senator Whitehouse! Hope to see you next Wednesday!