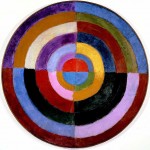 By Stephen Shenfield on February 24, 2016
While it is widely recognized that "shared living is not for everyone," states have different views regarding when this option is and is not appropriate. I argue that SLA-based care should be recognized as inappropriate for individuals whose ability to communicate is below the level of an average six-year-old child.
Posted in Disability Services, Featured, Social Services | Tagged BHDDH, developmentally disabled, Rhode Island | Leave a response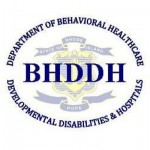 By Stephen Shenfield on January 27, 2016
It is especially difficult to ensure that force is not used against those incapable of speaking for themselves. What methods will be used to give them a choice? Generally speaking, people with severe developmental disabilities, provided that they are not being abused, show a strong desire to stick to familiar routines and remain in a familiar environment. Change upsets them.
Posted in Featured, Health Care, News, Rhode Island, State House | Tagged BHDDH, Department of Behavioral Healthcare, Developmental Disabilities and Hospitals, Maria Montanaro, Providence Journal | 3 Responses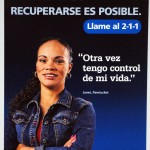 By Steve Ahlquist on January 9, 2015
Jonathan has been in recovery for 19 months. He is repairing his relationship with his family, has a job and is paying the debts he accrued during his addiction. Still, addiction haunts him. On Wednesday he attended a funeral for a 22-year old friend, one of the first overdose deaths in 2015.
Posted in Activism, Featured, Health Care, Media, National News, News, People, Politics, Rhode Island, Video | Tagged BHDDH, Department of Health, Holly Cekala, Michael Fine, Narcan, war on drugs | Leave a response