Browse:
Home
/
Cape Verde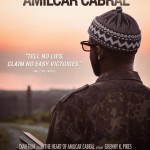 By Andrew Stewart on July 22, 2016
The chronicle of Cape Verdeans, who celebrated their Independence Day this month, in the Ocean State has proven to be one of the most impressive demographic stories, with local African American leaders like scholar Bela Teixeira, labor organizer Mike Araujo, and NAACP President Jim Vincent all tracing roots to the island nation. Now a documentary […]
Posted in Arts & Culture, Featured | Tagged Cape Verde, Mike Araujo, Richard Lobban | 1 Response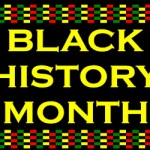 By Andrew Stewart on February 12, 2016
Recently I had the opportunity to sit down with labor activist Mike Araujo to talk about his father. George Araujo was a child of the Great Depression who became a boxer. Coming out of the historical Cape Verdean community in Providence, he embraced anti-racism and unionism as the ethos that defined his activism.
Posted in Activism, Civil Rights, Class Warfare, Featured, History, Providence, Race & Racism | Tagged Cape Verde, Mike Araujo | 1 Response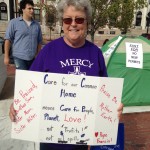 By Andrew Stewart on September 23, 2015
A small group of protestors from a variety of socio-economic backgrounds repeated their opposition to the proposed methane gas power plant in Burrillville. Simultaneous with this event, Governor Raimondo welcomed the Prime Minister of Cape Verde, José Maria Pereira Neves. Among the protesters was Randall Rose of Occupy Providence, Dr. Peter Nightingale  of the University of […]
Posted in Activism, Climate, Energy, Featured, Politics | Tagged Burrillville Against Spectra Expansion, Cape Verde, Gina Raimondo, pope francis, Randall Rose, Robert Malin, Spectra Energy, Spectra Energy Compressor Station, spectra pipeline | 4 Responses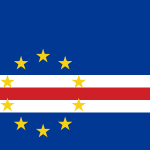 By Andrew Stewart on July 6, 2015
While the celebrations have passed for American Independence Day, in Cape Verde and its diaspora, which has a significant representation in Rhode Island, the party has just begun. July 5th and 6th mark the fortieth anniversary of the independence of Cape Verde from Portuguese colonialism and the foundation of the Republic. This anniversary is particularly impressive […]
Posted in Arts & Culture, Class Warfare, International News, Providence, Rhode Island | Tagged Africa, Cape Verde | Leave a response