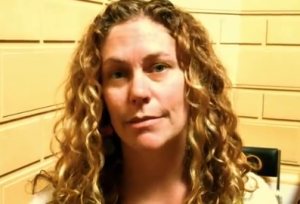 Conventional wisdom might say that those who are elected to represent the "working class" will support tax equity and those who are elected to represent the "job creators" won't.
Narragansett and South Kingstown might boast the state's most eclectic mix of both and their representation in the House, progressive Democrat Teresa Tanzi, says she supports the tax equity bill for reasons that should appeal to both the rich and poor.
Tanzi asked Governor Chafee to beef up the office of revenue analysis this year. Such a move would cost money in the short term, but she says it would help the state better manage its tax expenditures in the long term. She also thinks a stable funding source for better public transportation throughout the state will benefit everyone.
[vsw id="2zF1OkEgdk8″ source="youtube" width="525″ height="344″ autoplay="no"]