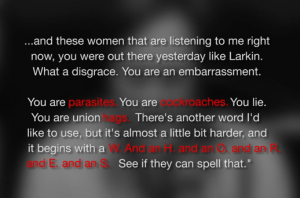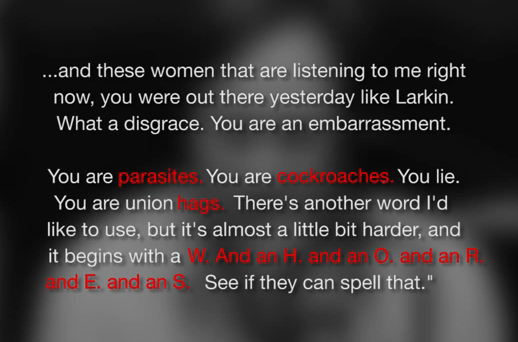 Three of the four expected candidates for governor said they won't appear on WPRO until John DePetro no longer works there. And the fourth has said he won't go on DePetro's show any more, according to media accounts.
UPDATE: The Associated Press reports that Ken Block said, like Providence Mayor Angel Taveras and General Treasurer Gina Raimondo, he will boycott WPRO until DePetro is off the air. The AP also reported this about Cranston Mayor Allan Fung:
…Cranston Mayor Allan Fung, said he would not appear on DePetro's show but would appear on other shows on WPRO because he would not interfere in the station's decision-making process and, ''The unions should not be dictating how a business operates.''
The Associated Press also reports that three of four members of the congressional delegation. Senators Jack Reed and Sheldon Whitehouse and Congressman Jim Langevin have all "signed on to the blanket boycott of all WPRO shows." Congressman Cicilline retweeted his support.
DePetro has come under fire recently for calling female activists whores on his morning radio show in November. A union-led effort, called For Our Daughters, is pressuring advertisers and persuading politicians to boycott Cumulus-owned WPRO until DePetro is off the air. Simultaneously, DePetro, WPRO and Cumulus are being sued by a former employee who says DePetro sexually harassed her.
DePetro has been off the radio since the beginning of the month.
Also boycotting the local radio are Governor Chafee, more than 20 state legislators and wide range of other elected officials and candidates, as well as the Rhode Island Republican Party, reports Anchor Rising.