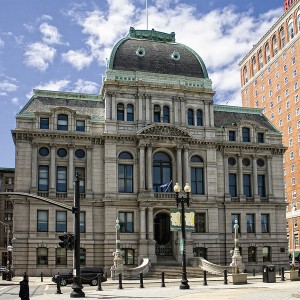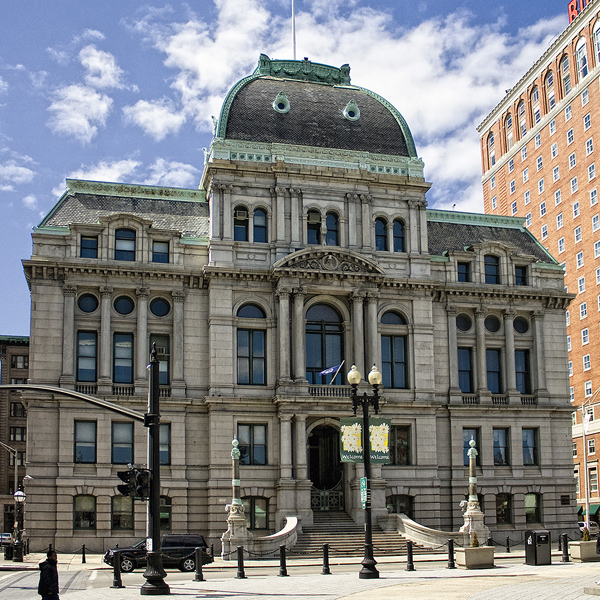 Mayor Angel Taveras will induct three leaders whose actions have had a significant impact on the lives of Providence residents into the 2012 Reverend Dr. Martin Luther King, Jr. Hall of Fame on Wednesday, February 1 at 7 pm in the City Council Chambers at Providence City Hall.
Leo DiMaio, founder of the College Readiness program and the Talent Development program at the University of Rhode Island, the late Providence Councilman Miguel C. Luna, and the late community activist William "Billy" Taylor have been selected as the 2012 MLK Hall of Fame inductees.
They're being honored for their demonstrated efforts to carry on the legacy of the late Reverend Dr. Martin Luther King, Jr. by making substantial contributions to acceptance, social justice, civil rights and equality. Mayor Taveras selected the honorees from a list of nominees submitted to the Mayor by the Providence Human Relations Commission.
The recipients' names will be permanently inscribed in a plaque in Providence City Hall. The program will also include a spoken word performance by Franny Choi of PrSYM and performances by John Britto, RPM Voices, and the Eastern Medicine Singers. There will also be an American Sign Language interpreter.