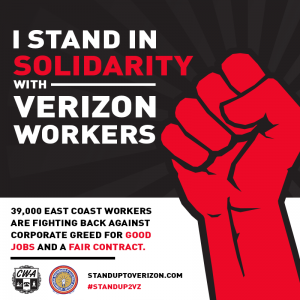 After several months of fruitless negotiations, unionized workers at Verizon have decided to go on strike. Sources indicate that, due to the training of non-union labor over the period of negotiations, this could be a long strike.
IBEW Local 2323 said the following via FaceBook:
After waiting all day for Verizon reach out to the Union in an effort to avoid a work stoppage, they have responded they have nothing for us. Verizon has nothing for your hard work, sacrifice, and dedication to this corporation that off the fruits of your labor have been able to make profits of $1.5 billion dollars over the last 18 months.

Our Unity is our Strength!

Our picket lines will be set up tomorrow morning at 6:00 a.m.
We will continue to cover this story as it develops.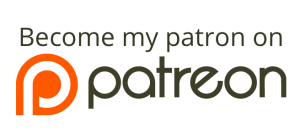 Verizon goes on strike

,