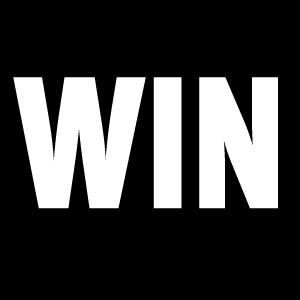 It is possible that Marcus Mitchell will win the race for Providence City Council Ward 3 with a write-in campaign.
If he does, it will be an historic achievement. Has Providence ever seen such an occurrence?
The preliminary count shows "write-in" with a 22-vote lead over incumbent Kevin Jackson, 1,829 to 1,807. Emergency ballots and mail-in ballots have not yet been counted, and the write-in ballots must be certified. Mickey Mouse and Donald Duck typically receive a few votes in nearly every political contest, and misspellings could also erode Mitchell's count.
Many in Ward 3 feel that even if Jackson holds on to his seat, he will be a very different councilor. His support for Cianci put him on the wrong side of the electorate, and he must surely know that he will face a vigorous primary challenge in 2018. This race showed him a weak incumbent.
A tale of two turnouts
The single most striking take-away for me was the low turnout in precinct 2818 that includes most of the Camp Street neighborhood. Jackson won this precinct roughly 2:1, but with fewer than 600 votes cast. Compare this to the 2012 election when over 1,600 votes were cast in 2818.
Of course, 2012 was a presidential election and this was a midterm, and redistricting makes a comparison to 2010 impossible. But consider this: precinct 2816 at the north end of the ward cast nearly 1,300 votes compared to about 1,800 votes in 2012.
In other words, turnout in 2816 fell about 1/3 while turnout in 2818 fell by 2/3. The common wisdom said that Camp Street was Jackson's base of power, but when challenged, he could not turn out the vote. Results from precinct 2880, which includes the northern end of Camp Street, showed tepid activity with fewer than 450 votes cast total.
If Jackson had turned out the vote in these precincts, he would have won handily.
What's next?
Your Frymaster is in uncharted territory here. I need to find out how and where the ballots will be counted. As always, I'll let you know what I find.