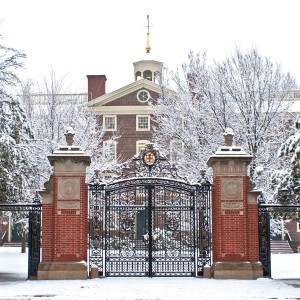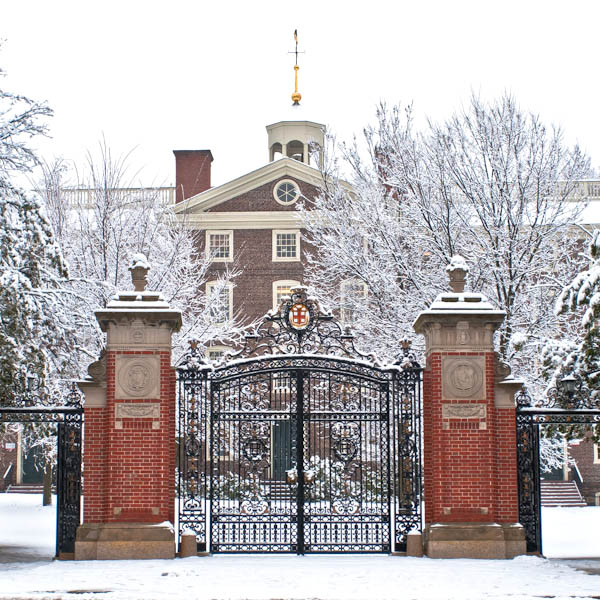 Was with Occupy Providence to the City Council meeting on Thursday night and the City Council distributed the following flier about how the wealthy Brown University refuses to pay their fair share in Providence — even after teachers, firefighters, police officers and city workers did their fair share, the taxpayers did theirs and even after lots of public schools were closed.
The Facts on Brown University and their "commitment" to Providence

Facts about Brown University and their real estate holding companies:

Brown owns 203 properties in Providence.
Assessed value of properties is $1,042,111,400 or $1 Billion.
Taxes that should have been paid is $38,186,481 or $38.2 Million.
Payment Brown made pursuant to 2003 MoU: $1.2 Million.
Taxes Brown actually paid: $2,283,987 or $2.3 Million.
Brown's Budget is $834 Million.
Brown's Endowment is $2.5

Billion

.

If fully taxed, Brown would pay $38.2 Million.

Brown currently pays $3.5 Million.

25% of Brown taxes due (Carnevale bill) would be $9.5 Million
22% of Brown taxes due (Revenue commission report) would be $8.4 Million
Deal reached with Mayor would have total Brown payments as follows: $3.5 Million + $4 Million = 7.5 Million.
Deal offered by Brown after they reneged on deal with Mayor: $3.5 Million + $2 Million = $5.5 Million.

Facts about Yale University:

Yale University is New Haven's largest contributor to the City budget beside the state.  Each year, Yale pays the City more than $15 million in taxes, voluntary payments, and fees – money that helps fund schools, safety, and other citizen services. Yale pays for its own police force, pays the City for fire services, and pays full property taxes on all its commercial properties. The City receives further millions in state PILOT payments because of Yale's academic property.
Over 920 Yale employees – most of them first-time homeowners and half African-American and Latino – have taken advantage of the Yale Homebuyer Program, which provides a $30,000 incentive for staff and faculty who purchase homes in New Haven neighborhoods. Through this program, Yale has invested more than $22 million to leverage nearly $150 million in home sales.
Yale's leadership commitment to establish the New Haven Promise program with $4 Million will offer a powerful incentive to academic success for New Haven Public School students living in the city.  Promise scholars will receive up to full tuition for in-state public colleges and up to $2,500 per year for tuition at in-state independent, non-profit colleges.

Facts on Tax Exempts in Providence:

Over 50% of the city's land is tax exempt.
41% of the assessed property in Providence is tax exempt.
Major Tax Exempts own ¼ of city's non-public land.
Costs of Direct City Services to Tax Exempts (Revenue Commission Report): $36,234,000 Million.
Councilman John Igliozzi is right.  So is Journal columnist Ed Fitzpatrick (cant' find his column online).  And so is Ted Nesi.  Theyre all right.  Brown needs to step up and pay their fair share.
What Can't Brown Do for You?

,