Candidate for Democratic nominee for Secretary of State Guillaume de Ramel in The Providence Journal 5/26/14 (emphasis added):
Rhode Island's special distinction for "limited activity" lobbyists has created A gray area in the law prone to causing confusion or even unintentional noncompliance. Anyone who lobbies state government should be registered with the secretary of state's office, regardless of how little he or she does so.
Article I, Section 21 of the Rhode Island State Constitution (emphasis added):
Section 21. Right to assembly — Redress of grievances — Freedom of speech. — The citizens have a right in a peaceable manner to assembly for their common good, and to apply to those invested with the powers of government, for redress of grievances, or for other purposes, by petition, address, or remonstrance. No law abridging the freedom of speech shall be enacted.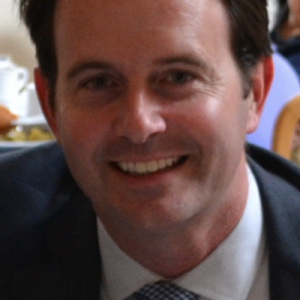 Plenty of organizations make calls to action to legislators' constituents, asking them to write or call or meet with their representatives to request action on a specific issue. By definition, that's lobbying. Change.org has even made it as simple as simply putting your name, email, and address in a form and hitting "submit" – no more action is required from the person doing the lobbying. So, are these people supposed to register as lobbyists?
To be fair to de Ramel, even the current Secretary of State's "Am I a Lobbyist" page is pretty unclear on such people – which of the five exemptions do they fall under? Some will probably argue that there's a precedent for dealing with those people, and in practice they're never going to be effected by lobbying laws. But if such a grey area exists (in practice), that highlights the problems with the current system; and what de Ramel's proposing.
The simpler and more elegant solution that I've heard proposed is to simply required state officials to keep lists of everyone they meet with or are contacted by and make those public. That would probably inconvenience officials to some extent (which is probably why such a proposal has zero chance of passing the legislature), but transparency is kind of inconvenient, isn't it? And it's probably a bit better than hunting down constituents for requesting their legislator vote this way or that on a gun control bill.