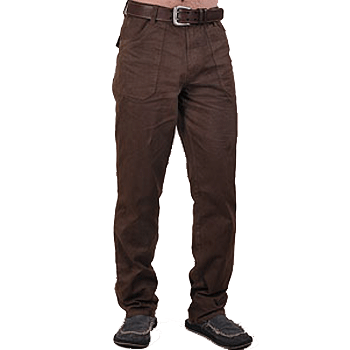 As far as plant species go, hemp and marijuana are pretty similar. They are cousins, if you will, in the cannabis family. But as far as products go, they are vastly different. Marijuana is consumable, and gives people a buzz not unlike alcohol. Hemp is indigestible, and used to make rope and fabric. There is a massive underground market for marijuana in Rhode Island, as everywhere in America. Hemp products are already legal but there is little market demand for them.
There are separate bills before the General Assembly that would legalize production of marijuana and hemp, which brings us to the only difference that matters on Smith Hill. Bill Murphy, a former House speaker and close personal friend of current Speaker Nick Mattiello, is a paid lobbyist for hemp, and not marijuana.
"I support the hemp legislation because it has potential to create a new industry, develop jobs and boost our economy," Mattiello told RI Future. "This is not marijuana. The product is not used for illicit drug purposes."
Indeed, last week the House passed the hemp bill but took no action on the marijuana bill. It was introduced by Rep. Cale Keable, a close ally of Mattiello's, who told the Providence Journal he introduced the legislation, at the behest of Murphy, without first formulating an opinion on it. "Bill and I talked about the merits of hemp and the things it could be used for … He asked me if I would be willing to introduce this, and I said I would," Keable told the Providence Journal. "I don't really have an opinion on it. I don't know if it's a great bill, a good bill or a bad bill."
With the Senate poised to consider the hemp bill this week, Jared Moffat, director of Regulate Rhode Island, a group that has lobbied hard for Rhode Island to become the first East Coast state to legalize marijuana, thinks the General Assembly is moving the wrong bill.
"They are on the right path, but they are using the wrong vehicle," he told RI Future. "Meanwhile, the right one is sitting idle."
The tax and regulate bill also allows for hemp farming, Moffat said. It "presents a more comprehensive and effective alternative to prohibition for Rhode Island. It is primed and ready to move forward," he added. "The key to getting it running? Speaker Mattiello, who simply needs to call it for a vote."
Moffat said legislators are doing wrong by Rhode Island's economy ignoring the tax and regulate bill this session.
"Our leaders in Providence continue to stress the importance of focusing this session on economic development and job creation," he said. "Regulating and taxing marijuana like alcohol would foster the growth of new businesses that would create countless new jobs and utilize the products and services of other local businesses. Passing the law this year would also allow Rhode Island to better position itself as a regional leader in this emerging market and more quickly begin raising tax revenue on the marijuana sales that take place every day in every city across our state."