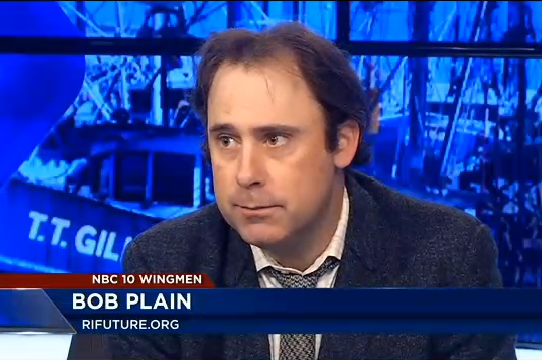 "We're trying to save this world on this one," I tell Bill Rappleye on NBC 10 Wingmen this weekend in a discussion about climate change, renewable energy and offshore wind power.
Rob Paquin of the RI GOP didn't seen to disagree. "People that will flat out deny that it is taking place, they've missed the boat at some point," he said. "It's happening, I think a little more slowly than people want us to think."
We also spoke about why climate change is a particularly vexing problem for the Ocean State and our tourist economy – and why we need to do more to protect both coastal wetlands, and the Ocean Mist!