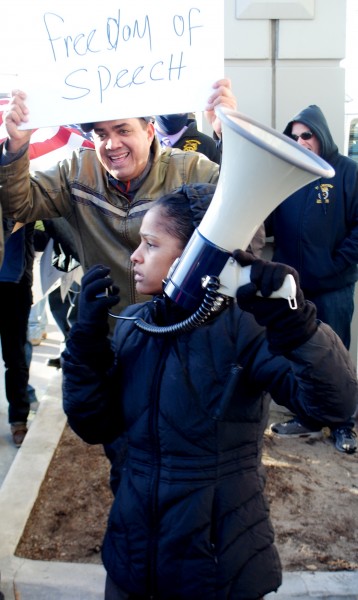 The first thing I noticed as I approached the Hilton Providence on Friday evening was the rented U-Haul truck parked conspicuously between the sidewalk where unionizing workers were staging their protest and the main entrance to the hotel.
The truck, placed so as to spare hotel management and guests the sight of underpaid and overworked employees advocating for fair wages and treatment, became a source of amusement and jokes among the protesters. When a gigantic 18-wheeler rumbled by emblazoned with a large "Teamsters" logo, chants of "We've got a bigger truck!" began, followed by laughter.
To highlight the abuse of workers rights alleged to take place at the hotel by the workers on the picket line, the protesters held a mock funeral for the United States Constitution. The document had a good run, said the protesters, only to be murdered by the Prociaccianti Group that owns and manages the hotel. Speaking in memory of the Constitution were Adrienne Jones, interviewed here at RI Future last Monday, and Krystle Martin, whose interview will be on this sight shortly, as well as many other workers and Providence Councilperson Carmen Castillo.
Since the unionization effort began, three union leaders have lost their jobs at the Hilton Providence and eight workers have been reprimanded, according to the organizers, so the Prociaccianti Group appears to be playing union busting hardball. Two of the fired workers, the aforementioned Jones and Martin, are single moms, leading some on the picket line to assert that the Hilton is targeting single mothers, who are more vulnerable economically. It's hard to imagine more deplorable behavior.
Forming a union is an essential human right, and whatever efforts the hotel is undertaking to squelch the union is morally indefensible. The Prociaccianti Group is already bleeding business. The Unitarian Universalist General Assembly is bringing thousands of people to the Providence area this Summer, and they are not staying at the Hilton or the Renaissance (where workers are also batting for their right to unionize)  in response to the hotel's treatment of its workers. More groups are sure to follow.
Meanwhile, local media, including the rapidly declining Providence Journal and local TV news continue to ignore the plight of workers fighting for their rights, leaving coverage of this developing story to the Brown Daily Herald and RI Future. Stories about real human suffering and economic exploitation are beneath their notice, it seems.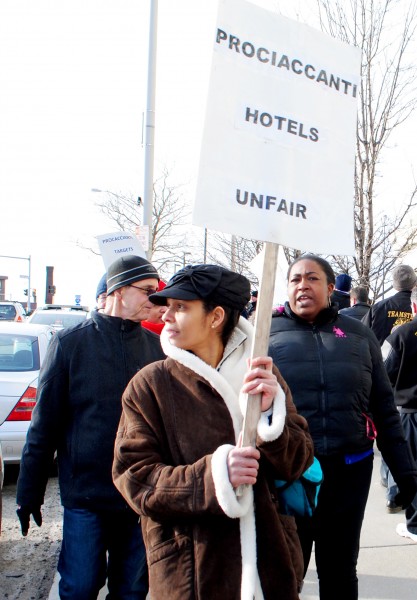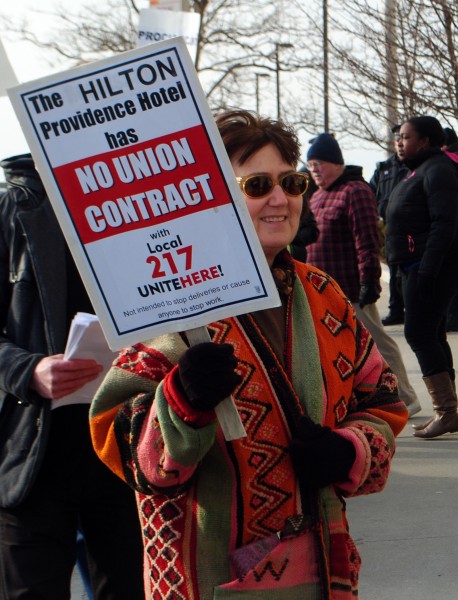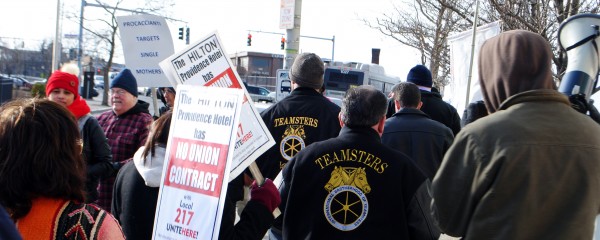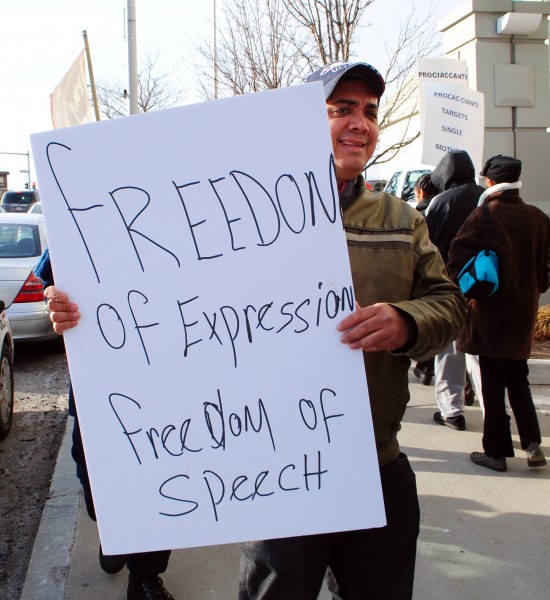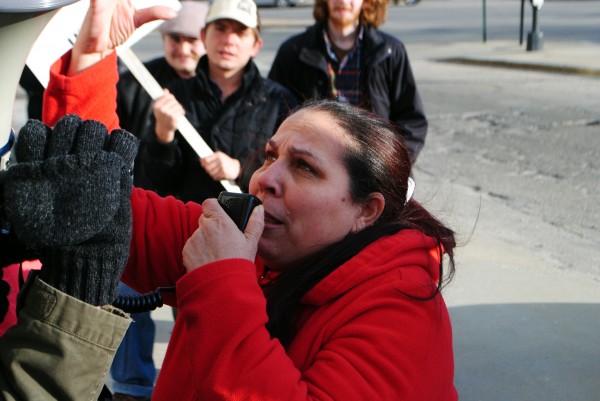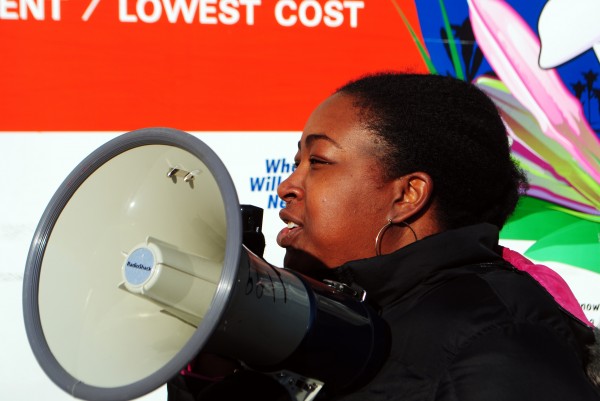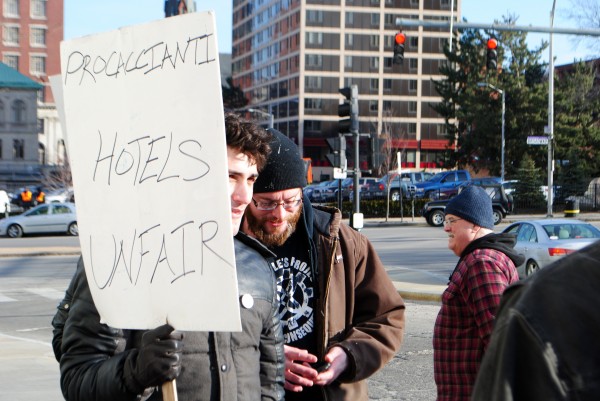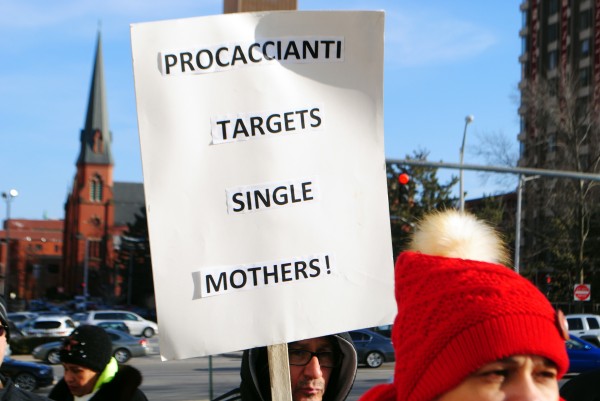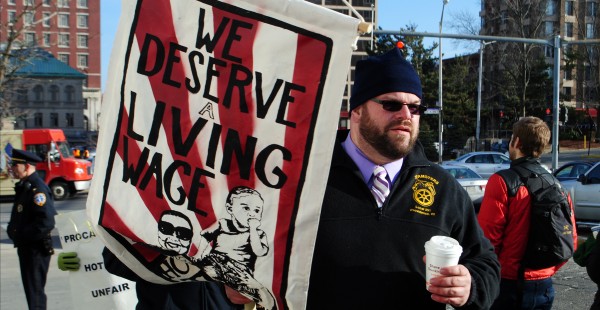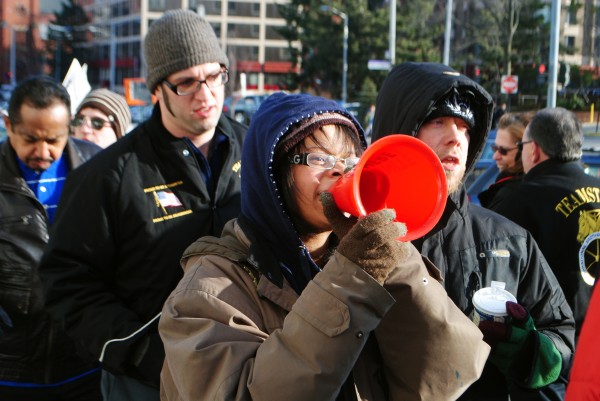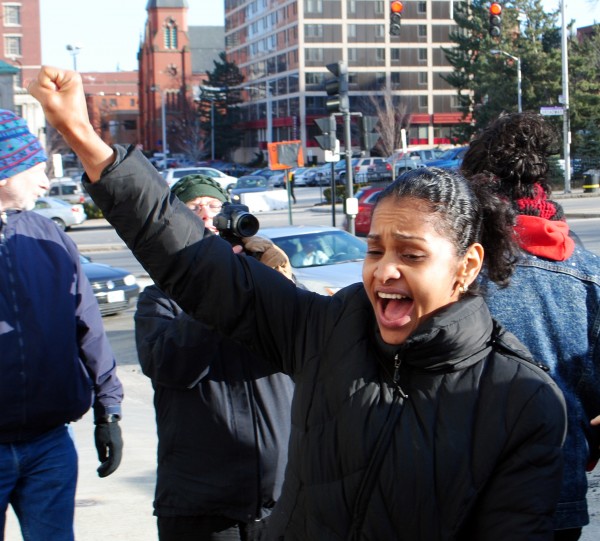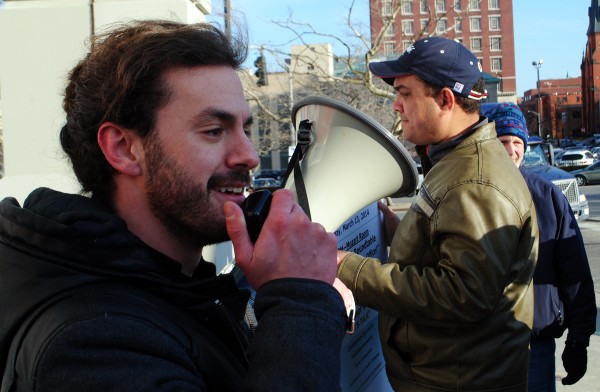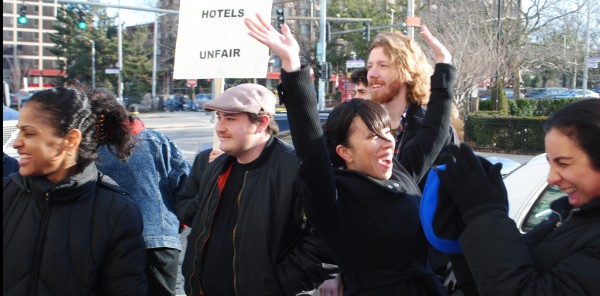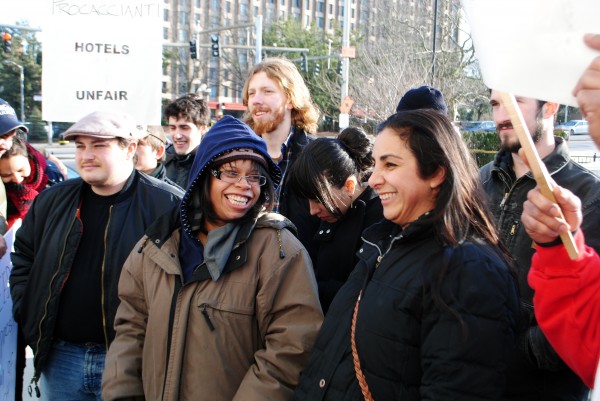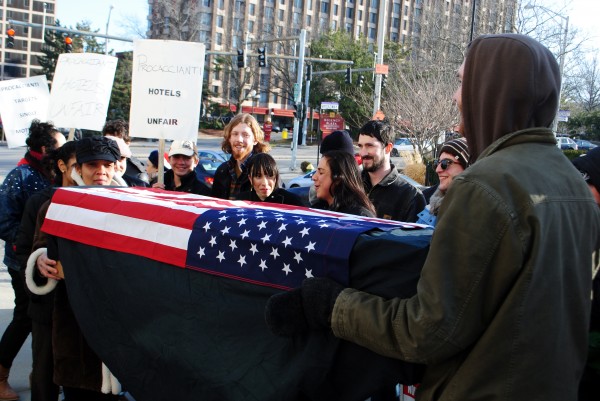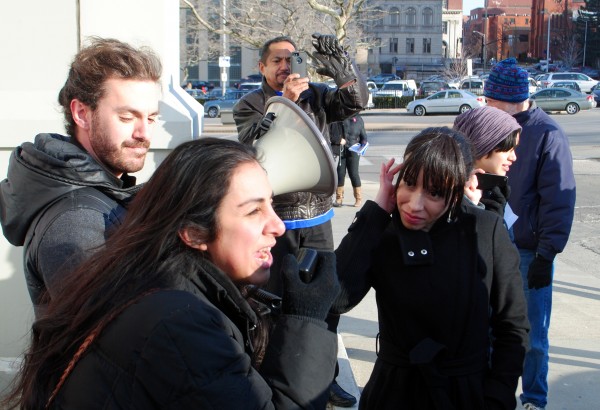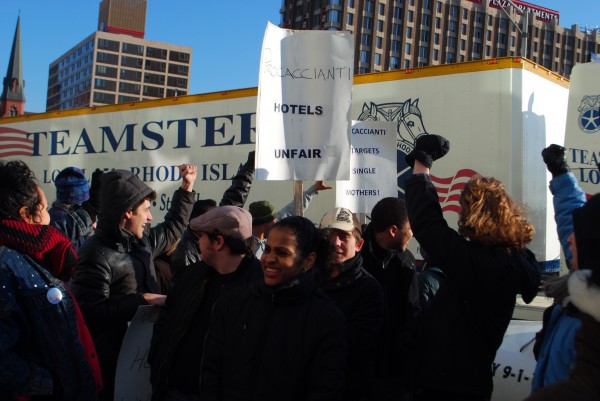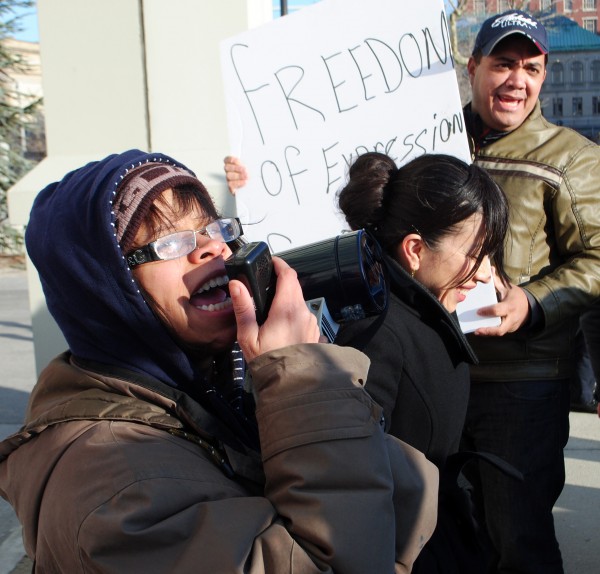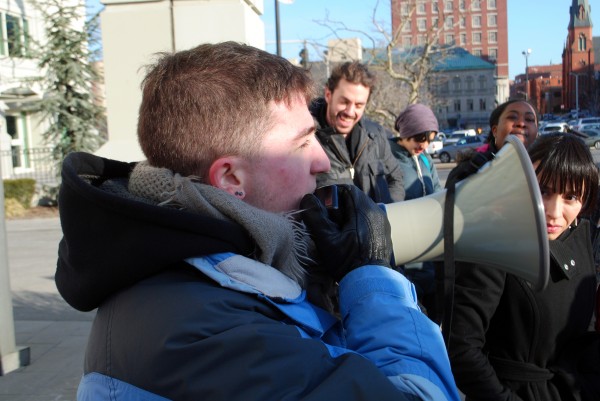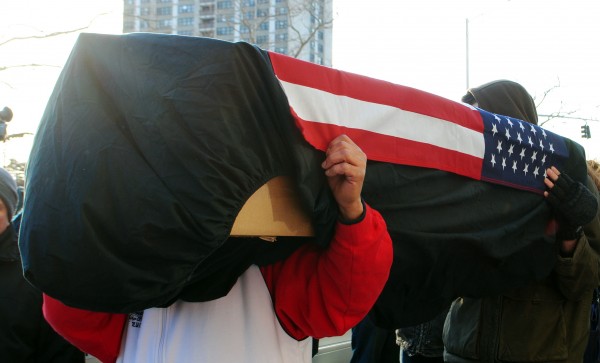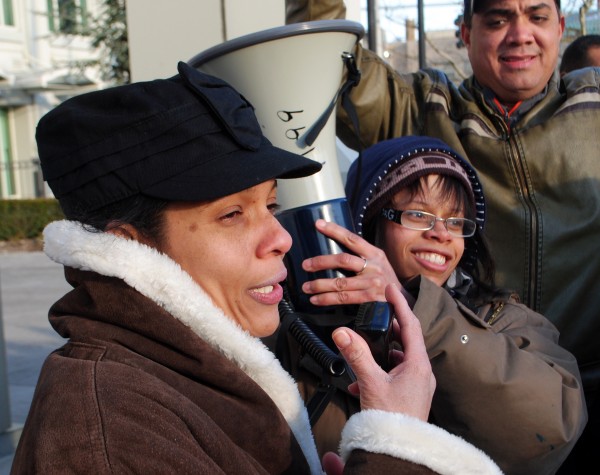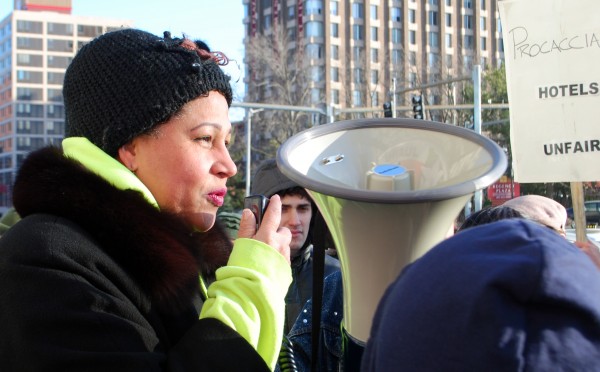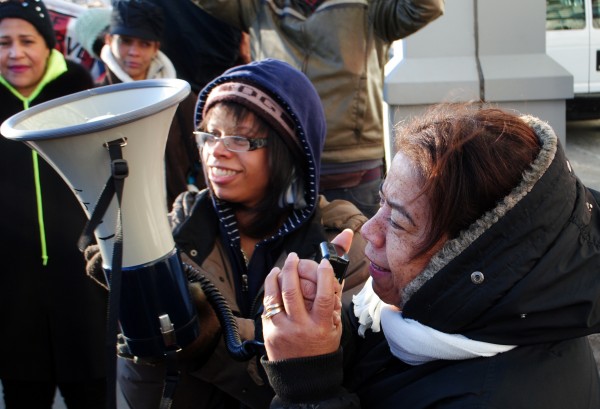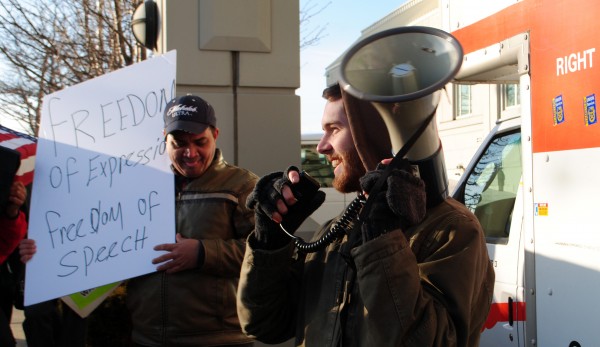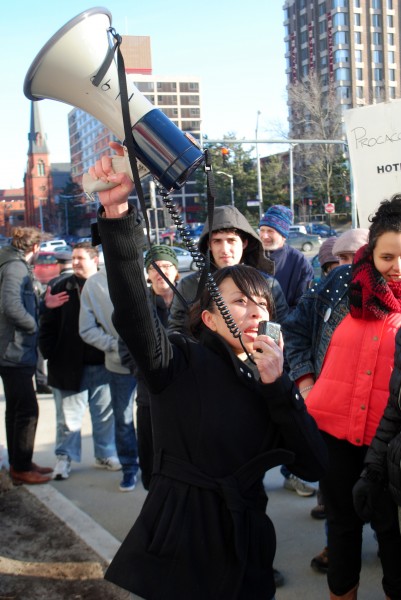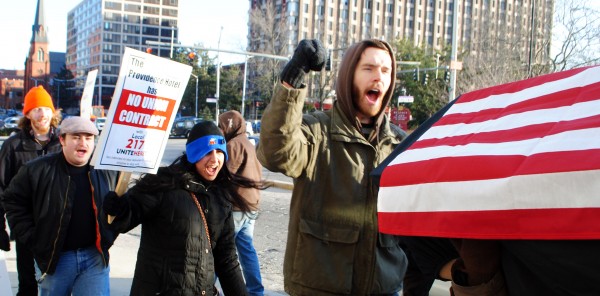 Workers demand human rights at Hilton Providence

,