Portsmouth progressive John McDaid is a science fiction writer, a political correspondent and an aspiring public servant, who recently lost a campaign for his local town council. He may also be the Woodie Guthrie of the Donald Trump era.
That's how boingboing is referring to McDaid's new song. "This is a protest song in the vein of Woody Guthrie or Pete Seeger, written by the wonderful John McDaid," someone named Madeline Ashby is quoted in the post, "and it's great."
The headline declares it "a Pete Seegeresque anthem." It's called "That's Trump" and you can listen/download it here.
"Well he come down from heaven on a golden escalator,
He's the voice of the people, he's a job creator
Got a secret plan for ISIS that he'll tell ya later,
That's Trump.

He come from New York City where his daddy got him going,
With some nice apartment buildings and a million dollar loan,
Now he treats the Oval Office like another thing to own,
That's Trump.

He's a little fuzzy on the Constitution,
Likes to get himself some early morning Twitter retribution,
Got the alt right itching for the Final Solution,
That's Trump."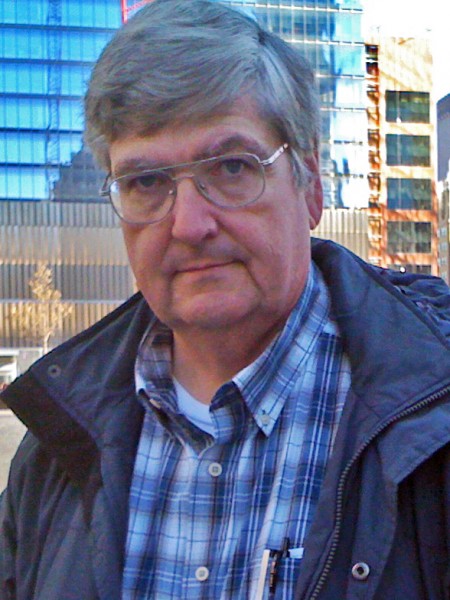 It's not the only great writing McDaid has done recently. Read this amazingly touching story on the recent death of his college friend. It's filled with details about the progressive left of the late seventies/early eighties and lots of good background on McDaid's experience as a musician.
McDaid is a frequent RI Future contributor. He covered the last two Democratic presidential nominating convention for RI Future. I think (but I'm not certain) he might be the only Rhode Island journalist to actively cover the convention from the scene this summer. You can follow him on Twitter here, where you can tell him how much Rhode Island appreciates his music and his journalism.