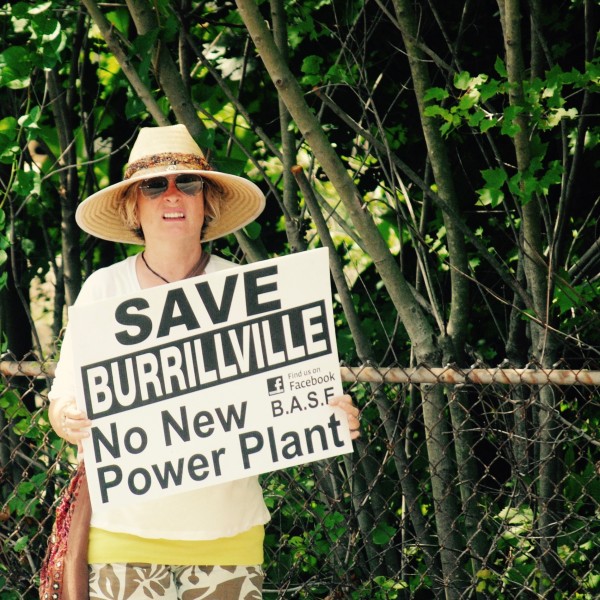 Among the very first actions to be taken by a mostly new Woonsocket City Council  will be a series of four executive sessions; closed meetings where the public will not be allowed to hear what is being discussed. The meetings will be held on December 7, 8, 9 and 12 and the discussion, according to sources close to Woonsocket City Hall, is going to be about selling Invenergy the water it needs to cool the power plant the company wants to build in Burrillville.
Only three Woonsocket City Councilors are holdovers from the previous makeup of the council, Melissa Murray, Christopher Beauchamp and Daniel Gendron. Four more city councilors are freshmen: Jon Brien, Richard Fagnant, Denise Sirra and James Cournoyer.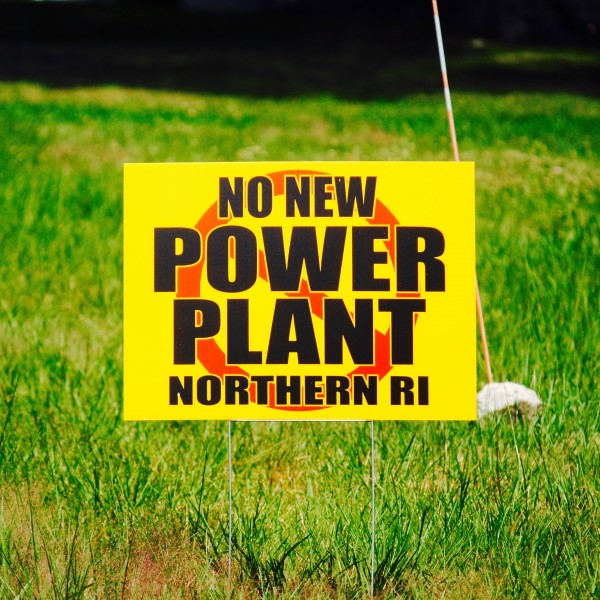 Both Brien and Fagnant have said, as candidates, that they oppose selling water to Invenergy. Brien said that since the Burrillville Town Council and the citizens of Burrillville have expressed their opposition to the plant, Woonsocket should respect that. Candidate Fagnant told several Burrillville residents when they visited Woonsocket that he opposed the power plant.
Gendron was the city councilor who helped expose the secret meetings that took place between Invenergy officials and the office of Woonsocket Mayor Lisa Baldelli-Hunt.  It is unknown where Gendron stands on selling water to Invenergy.
According to a source, Baldelli-Hunt made promises to Invenergy officials thinking she would have control of the city council after the election. Instead, only two of her proposed slate of candidates won, Murray and Beauchamp. Baldelli-Hunt received campaign contributions from Adler, Pollock and Sheehan lawyers, the firm representing Invenergy before the Energy Facilities Siting Board (EFSB), but without control of the city council, Baldelli-Hunt may have difficulty delivering on any promises she may have made regarding selling water to the company.
Baldelli-Hunt is most likely relying on Murray and Beauchamp, described by Sandy Seoane in the Valley Breeze as "two of the mayor's strongest political allies who ran on her campaign team."
Melissa Murray has a reputation as a progressive and an environmentalist according to people who know her and The Woonsocket Call. Voting to sell water to Invenergy will kill that reputation. The fact is, you can't be opposed to Invenergy's proposed power plant and be willing to sell the company the water it needs to make that happen.
On Tuesday night, during the last meeting of the outgoing city council, several Burrillville residents spoke about their town's battle against Invenergy and the power plant. Lisa Baldelli-Hunt was in attendance.
Invenergy's application with the EFSB is temporarily suspended, pending the company presenting some sort of plan to the board about where they expect to get the water needed to cool the plant during its operation. Without a source of water, there will be no power plant.
Public not invited to a series of Woonsocket City Council meetings discussing sale of water to Invenergy

,