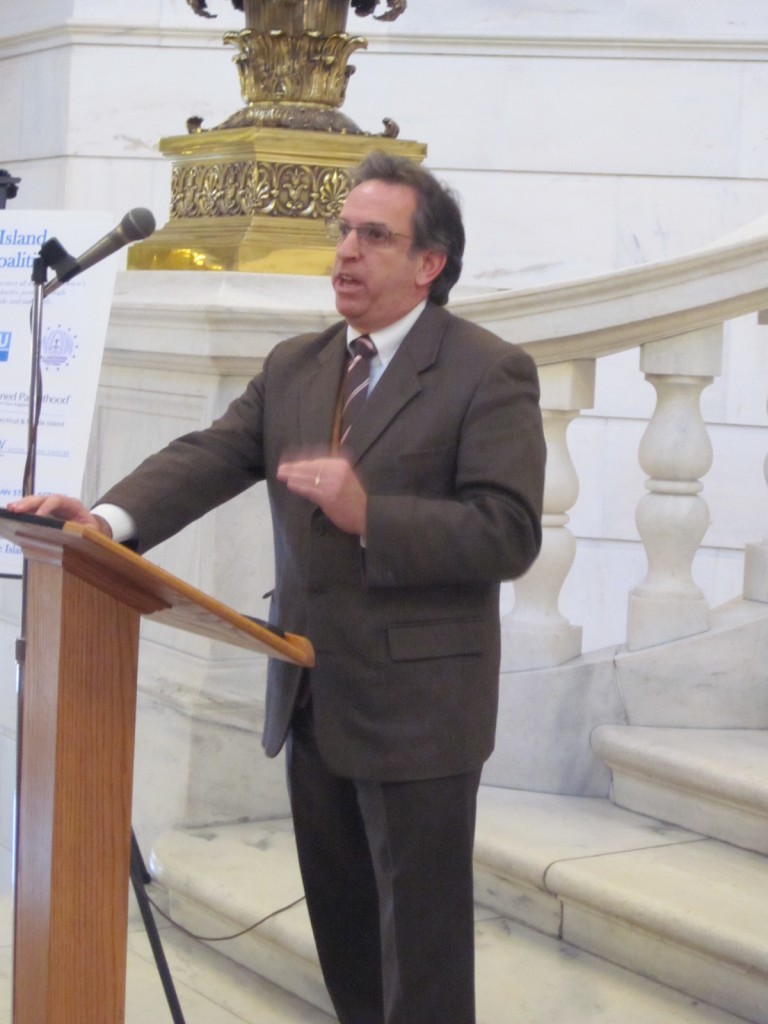 Sen. Miller is thinking out of the box and out of the state on solutions to homelessness.
NPR's On Point broadcast a segment ("Prescribing New Solutions to Homelessness") on a unique approach to homelessness being pursued for Hawaii by Hawaiian State Senator Josh Green, MD, to wit: "… classify homelessness as a medical condition so that people could use Medicaid money for rent payments." One might ask, how can homelessness be considered a medical condition? Answer: the life expectancy for a chronically homeless person is 50 years, compared to the norm of ~78 years.
During the program Sen. Green said that he had received an out-of-state inquiry on the approach from one Senator Josh Miller of Rhode Island. So could we see this come to RI?
While the idea may be a long shot, it certainly has a lot of merit. Not only would the humanitarian aspect of homelessness be addressed, but for those worried about $$$, a study has shown that it would save money.
Skeptics, listen to the program, and then pile on. Or, give Sen. Miller a hand.
(Disclosure: a year or two ago I helped organize a fundraiser for RIFuture held at the Millers' Local 121 restaurant.)
Sen. Josh Miller considers Hawaiian homelessness solution

,