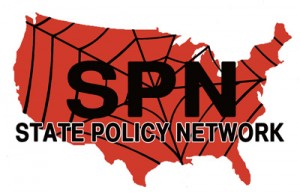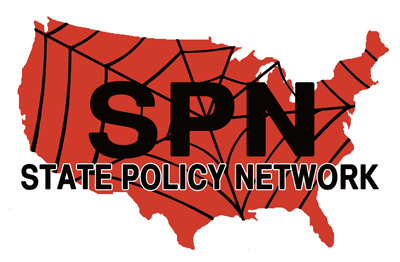 The debate continues here in Rhode Island. How do we repair our sluggish economy and begin the process of putting our citizens back to work? How do we collectively regain the vibrant economy which at one time was the pride of New England? There is no shortage of ideas, strategies and recommendations coming from elected officials, community leaders, and so called "non-partisan think tanks".
Recently an organization by the name of The Rhode Island Center for Freedom and Prosperity released what they call a "prosperity agenda" made up of 12 recommendations the report highlights what this particular organization feels are key policy adjustments which will benefit our State and help to turn our economy around.
The Center is funded, in part, by the State Policy Network, which gave it $122,000 in 2011, according to The American Prospect and has several ties to ALEC, the shadowy right-wing bill mill that quickly became very unpopular in Rhode Island politics last year. SPN is closely associated with ALEC. A recent article in The Nation described SPN-funded groups as being:
"…media-savvy organizations—which frequently employ former journalists to churn out position papers, news articles, investigations and social media content with a hard-right slant—bolster the pro-corporate lobbying efforts of the American Legislative Exchange Council. Like ALEC, State Policy Network groups provide an ideological veil for big businesses seeking to advance radical deregulatory policy goals."
Funded by big business, groups like The Rhode Island Center for Freedom and Prosperity are lobbying private sector workers to turn on their public sector counterparts. The unstated goal is to frame public servants as the enemy to a thriving economy. As such, the Center's policy recommendations deserve a closer look and over the next couple days I will examine some of them here.
Behind all the websites, policy studies, press events and acronyms lies a common theme: take; take away bargaining rights, take away retirement security, take away good affordable healthcare, take away work place rules (in place to protect workers), take away jobs, take away decent wages, take away the voice of the worker. Is this the way forward for our state? When did decent wages, affordable healthcare and a secure retirement become a "cost item we simply can no longer afford?"
Mike McDonald
President Local 528, Council 94, AFSCME