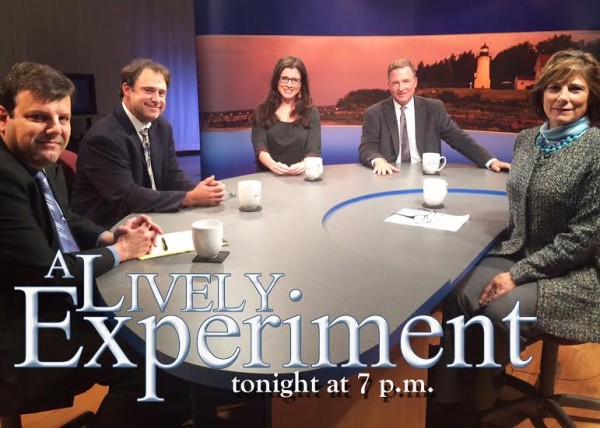 My kudos on A Lively Experiment this weekend went to the Providence Journal for its great Race in RI series. "I think they are doing Pulitzer grade work," I said.
We also discussed tolling truckers to fix roads and bridges, the potential for a mass officer retirement at the Providence Police Department (about which I said, "Good riddance, old cops. Get out of there and let's bring in some new blood!"), Twin River and, the topic Rhode Island may never tire of talking about, 38 Studios.
We also tackled a new idea for the Ocean State: Providence IWW member Andrew Stewart's great RI Future scoop on local sex workers who are organizing a labor union. Watch to see what Dyana Koelsch, Bill Rappleye, Kate Nagle and Rob Horowitz think of the idea.