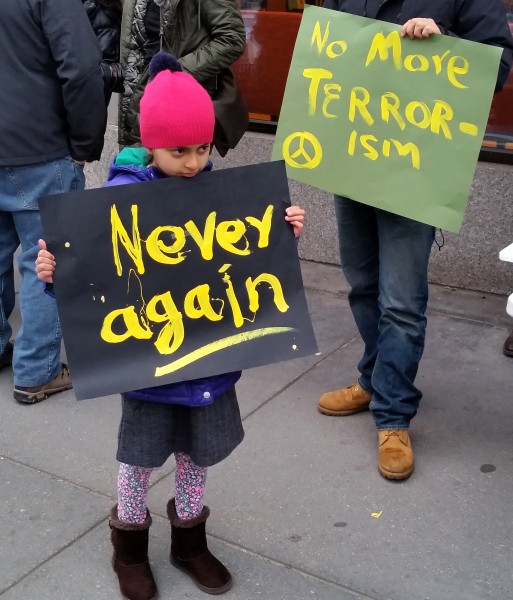 A vigil in memory of the students murdered by Taliban forces in Peshawar, Pakistan was held Friday evening in front of the Brown Bookstore on Thayer Street in Providence.
Of course our world is small enough for there to be a local connection.
Dr. Saira Hussein, a physician at Kent Hospital here in Rhode Island, called her mother in Pakistan after the attack and learned that she had attended kindergarten at that school as a child. She was one of the organizers of the vigil.
When I got to the site of the vigil I heard another organizer, Dr. Karim Khanbhai, telling a group of high school students that the tragedy in Peshawar was, "like Sandy Hook, times ten."
The most moving and chilling statements came from Syed "Ozzy" Shehroz, a 21 year old student attending Worcester Polytechnic Institute (WPI). he told his story in simple, haunting sentences, at times becoming choked with emotion, but he always pushed through. Shehroz lived all his life in Peshawar, "the City of Flowers and the land of hospitality" but now, he says, it's called the "city of coffins, coffins full of flowers so light a single man can pick them up."
Shehroz says that official estimates of the number of dead are low. Instead of 140, Shehroz has heard "whispers and rumors" that put the death toll at over 200. He spoke of the principal of the school, a friend of his mother, who went into the school to help her students after the massacre started, only to be shot in the back of the head. He spoke of children being tortured before they were executed. It was impossible to listen and not be moved.
"We have picked up enough coffins of our loved ones," said Shehroz, "and this black armband is a sign that this is enough. Enough is enough."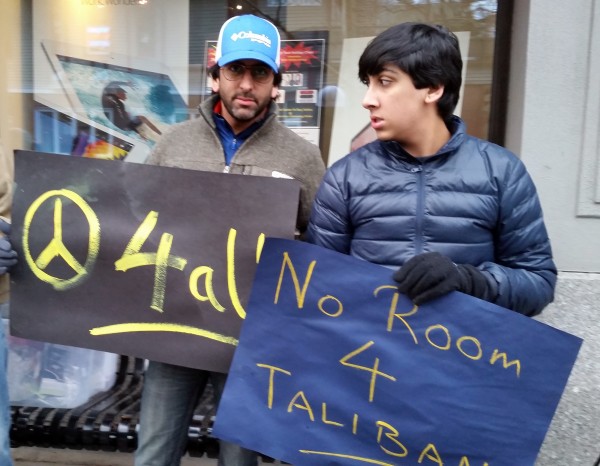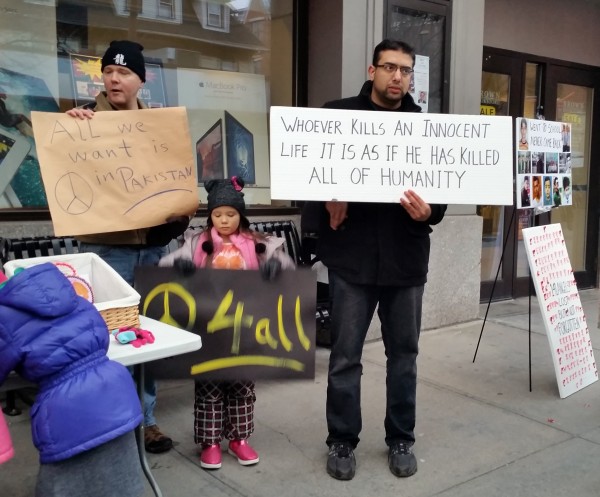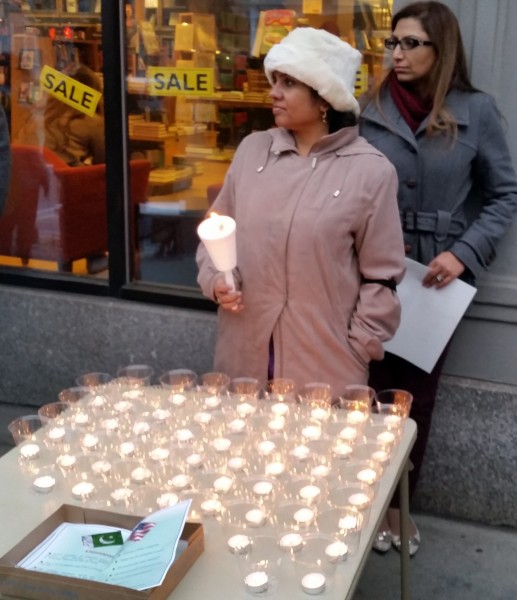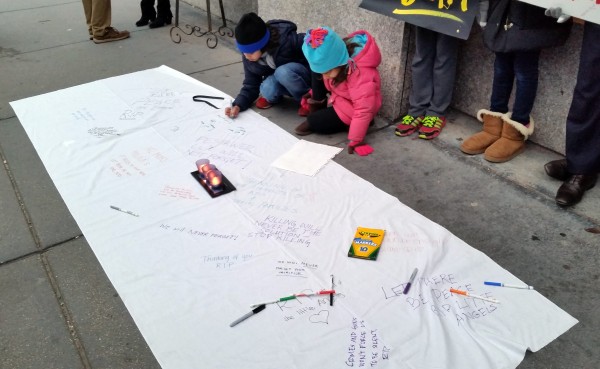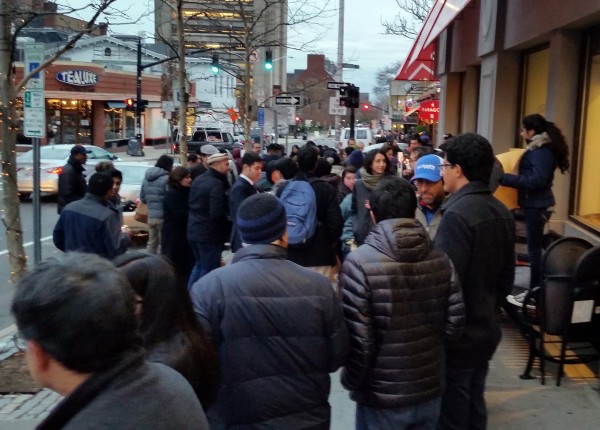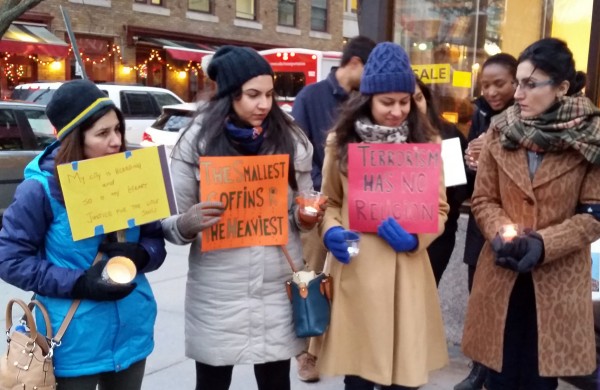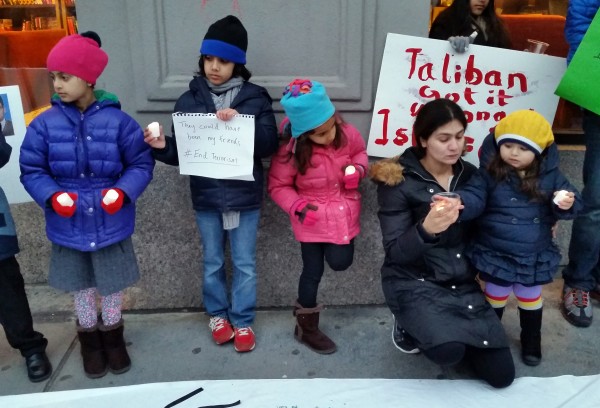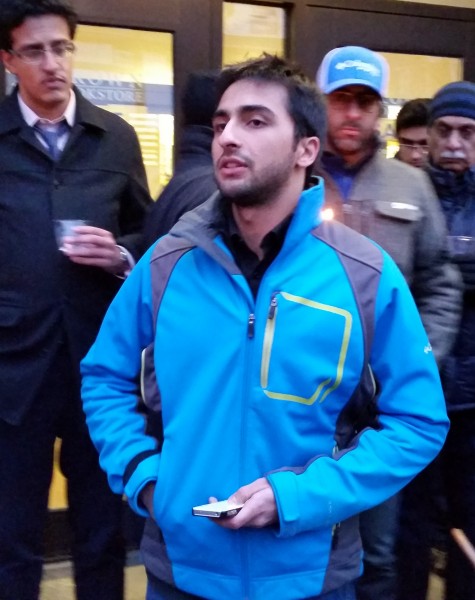 ---
---
Support Steve Ahlquist!