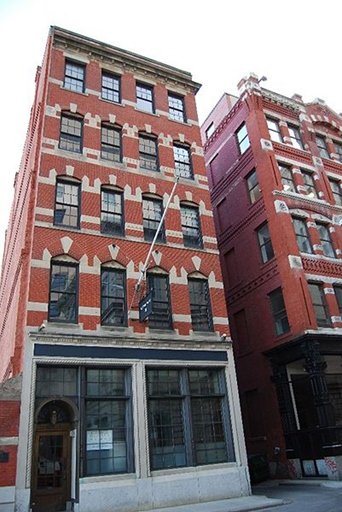 This Thursday at 6pm, the Finance Committee of the Providence City Council is meeting to consider a generous tax break proposed for the Custom House downtown office building.
Currently, the Custom House is downtown office space, and the developers want to convert the upper floors to apartments. And they want public money to do it.
The deal the developers are pushing for is structured as a 12-year tax stabilization. For the first three years, there would be no new taxes, and the new taxes would ramp up over the next nine years. Make no mistake, this is a special deal for a specially connected developer. These deals aren't being made available to ordinary small-time developers, who can't afford the same network of well-connected lobbyists, lawyers, and tax credit brokers. If you expand your house or renovate a dilapidated triple-decker, you don't get your taxes stabilized.
This special tax break is crucially important because the city is currently writing a standardized policy on special tax breaks for big developers. During the campaign, Mayor Jorge Elorza was critical of the abuses of the tax-stabilization agreement program.  Newly elected Council President Luís Aponte has been even more vocally critical of abusive and unfair special tax breaks for developers.  According to multiple City Hall sources, the new standardized policy could severely restrict some abuses, making these special breaks much shorter than the twelve years being proposed for the Custom House.
That's why stopping this deal is so vitally important.  If the city approves an excessively long twelve-year stabilization, it will set the bar abysmally low for the standardized policy.   Valuable revenue that could go to underfunded priorities like schools, snow plowing, and tax relief will be wasted on corporate special interests.
There is serious skepticism on the Council over such an overly generous deal.  Its future is very much up in the air.
That's why it will be so important to come to this hearing at 6pm in the Council chambers.  We can stop this unfair deal.