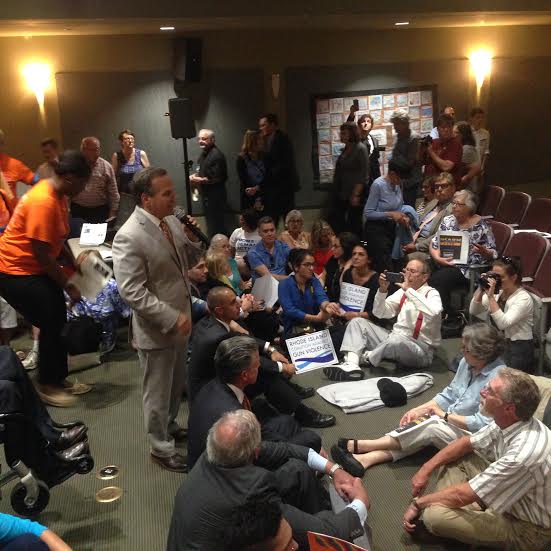 After leading a sit-in-styled event at the Providence Public Safety Complex yesterday, Rhode Island congressmen David Cicilline and Jim Langevin talked to RI Future about the direct action sit-in on the House floor last week and how it helped changed the debate on gun safety in Rhode Island.
"Sometimes you have to break the rules to stand up for something really important," said Cicilline, who predicted the Democrats will eventually get the Republicans to vote on the 'no fly, no buy' gun safety bill they are angling for. "Sometimes these fights require finding a way to get in the way. Sometimes it's the only way you can both bring attention and galvanize people to move forward and make change."
Langevin called the sit-in, "among the most meaningful, impactful and inspiring days of my entire time in Congress. We are demanding a vote and we are not going to go away until we get one."
If you couldn't make it to the yesterday, here's the video of the entire event, which also featured Shannon Watts, the founder of Moms Demand Action, Providence Mayor Jorge Elorza, Providence Public Safety Commissioner Steve Pare, General Treasurer Seth Magaziner, representatives Aaron Regunberg and Teresa Tanzi as well as several others.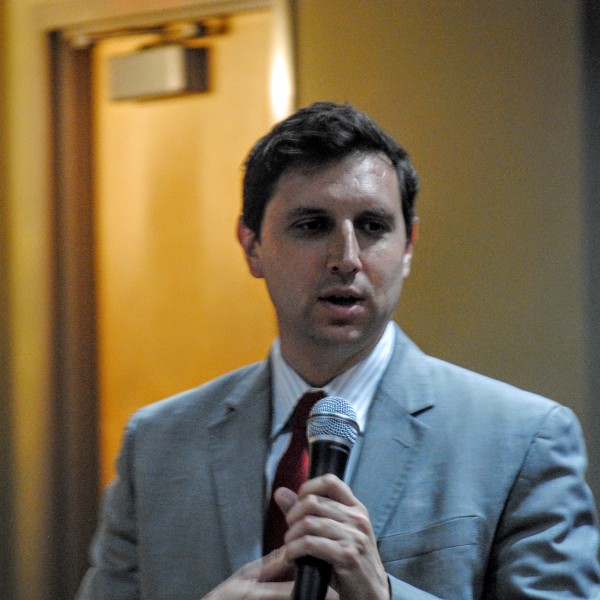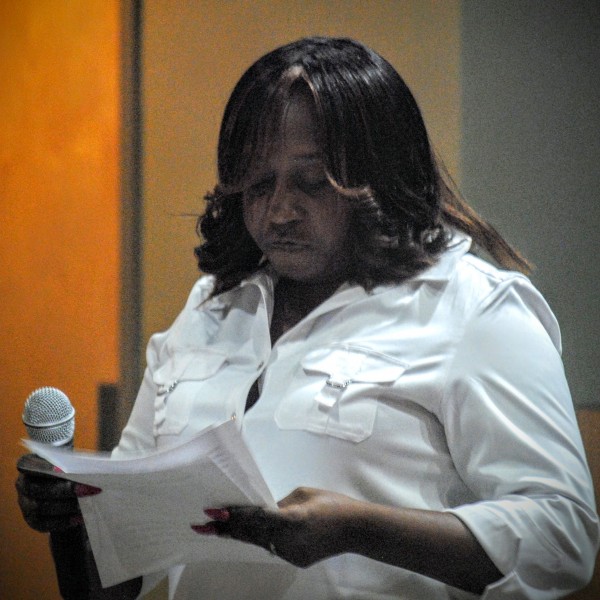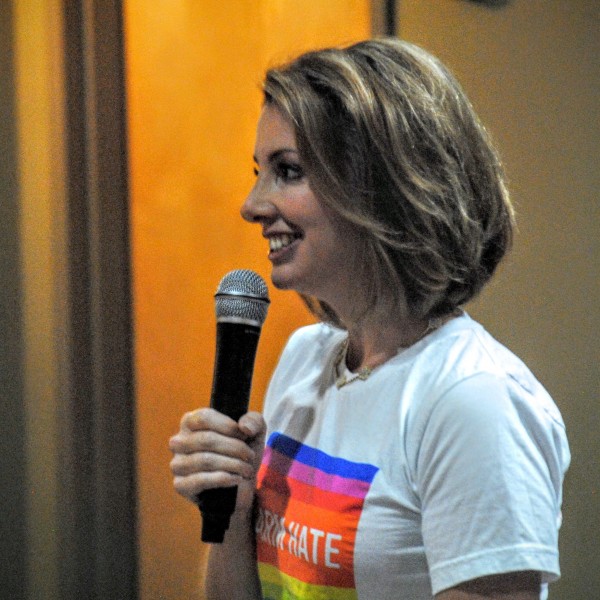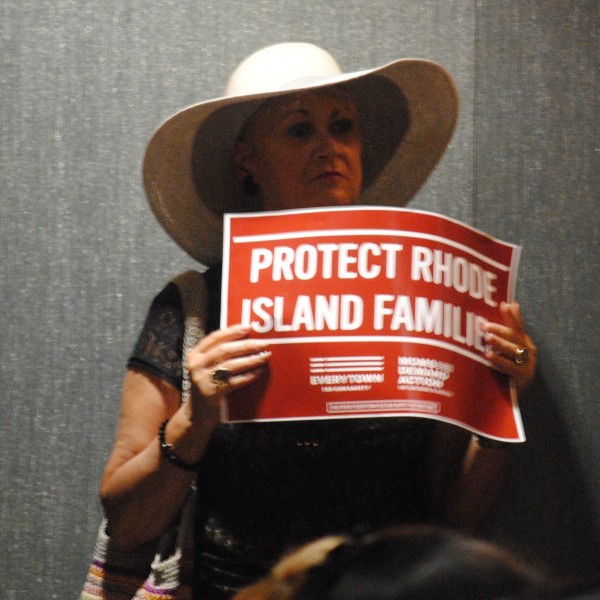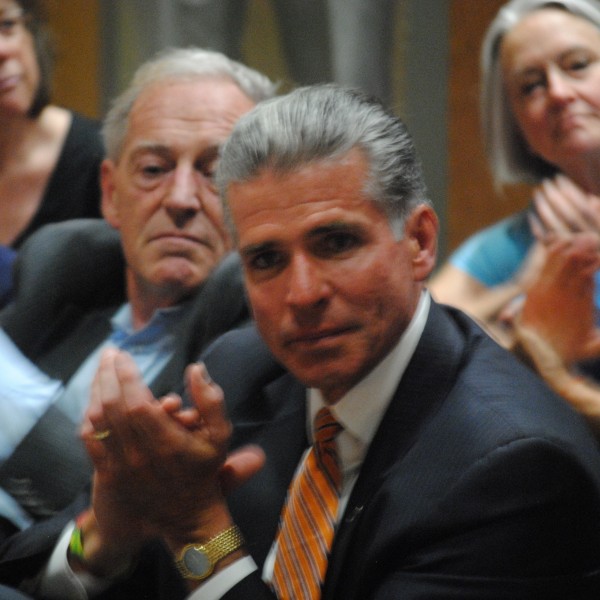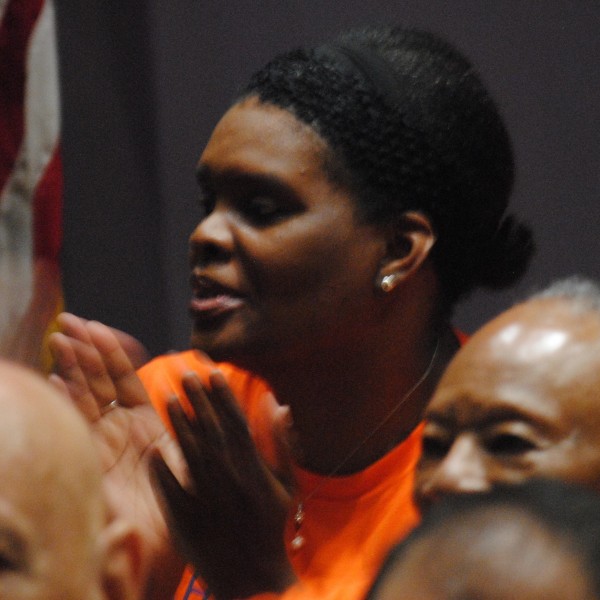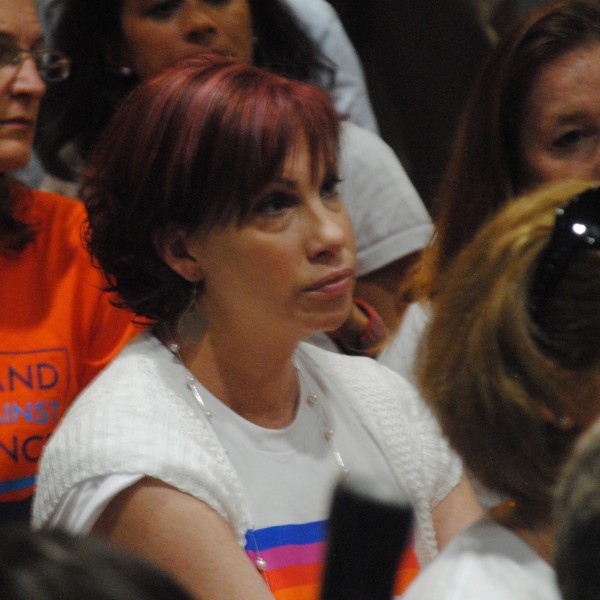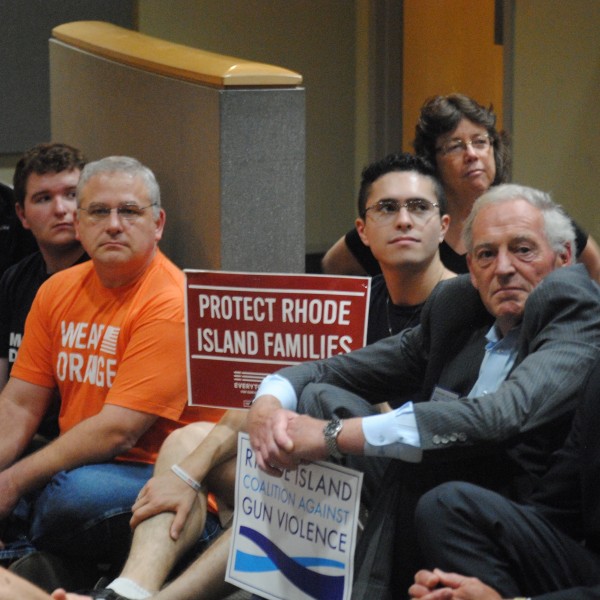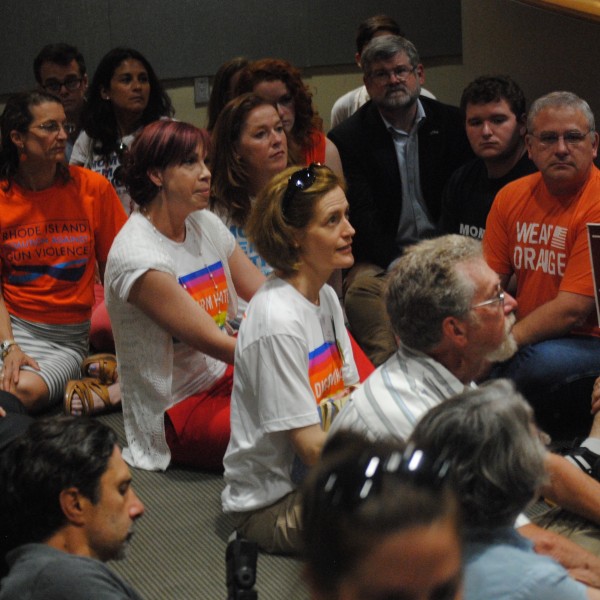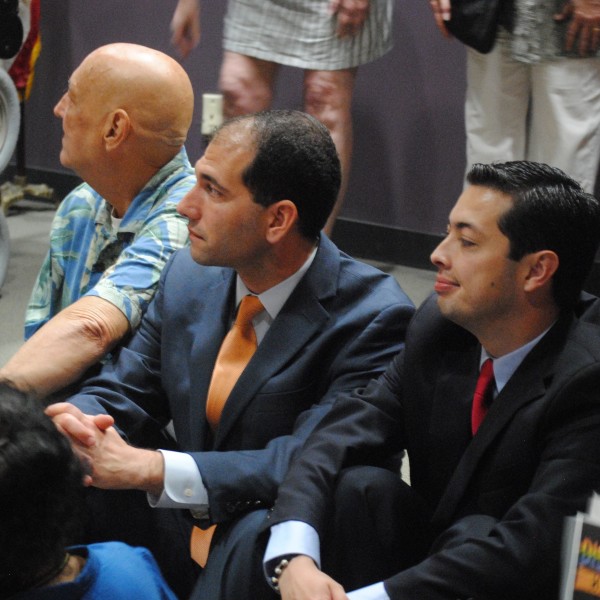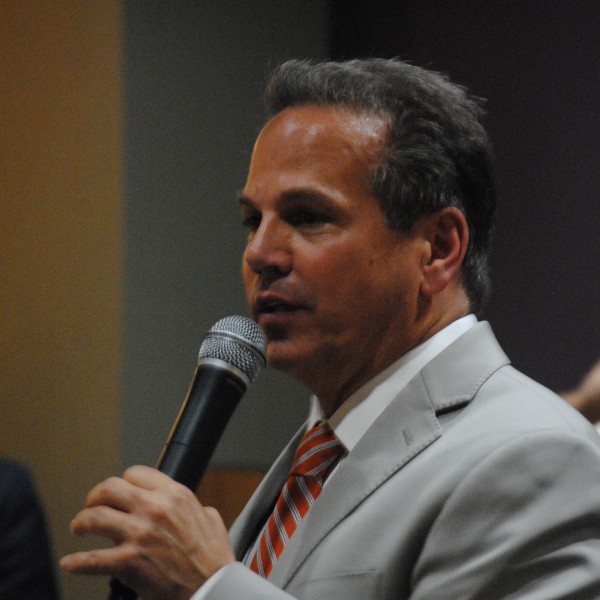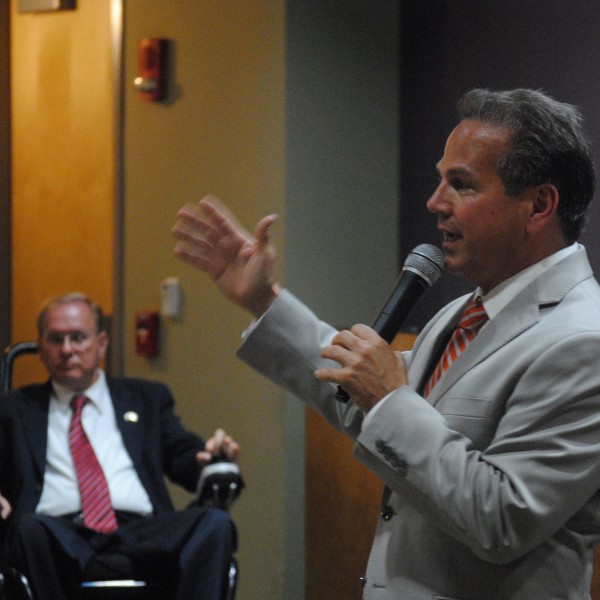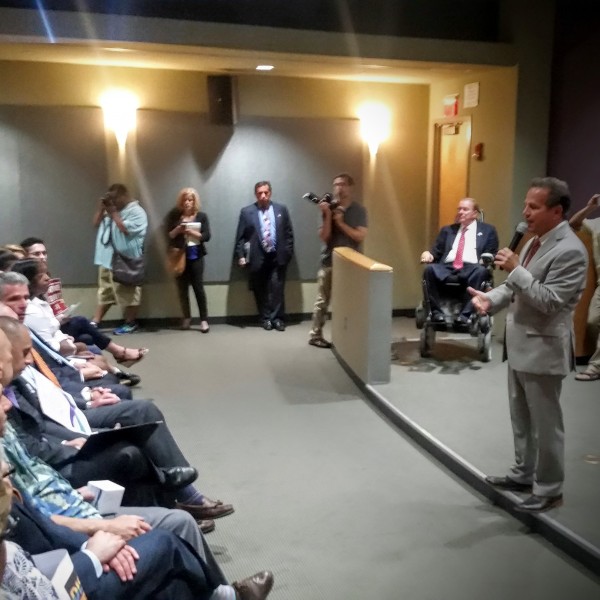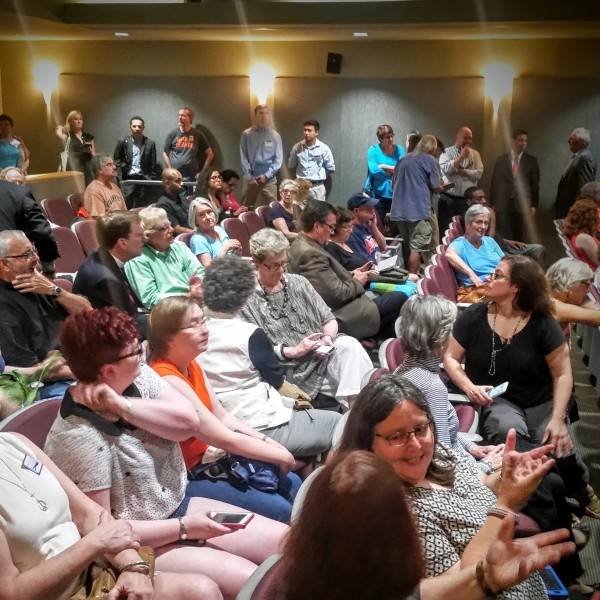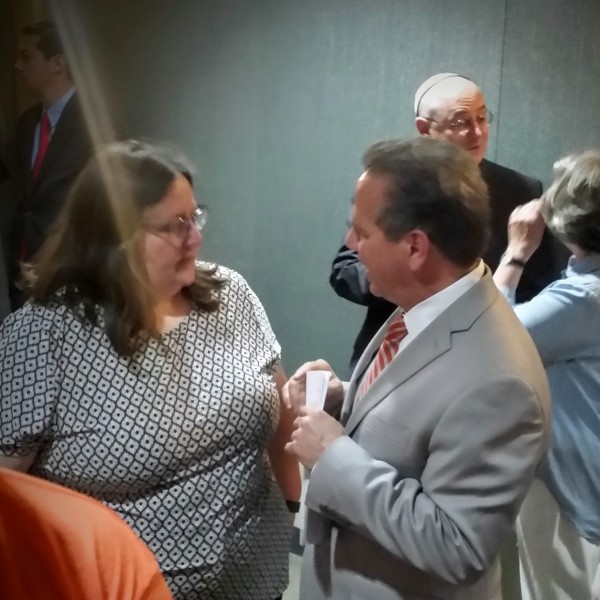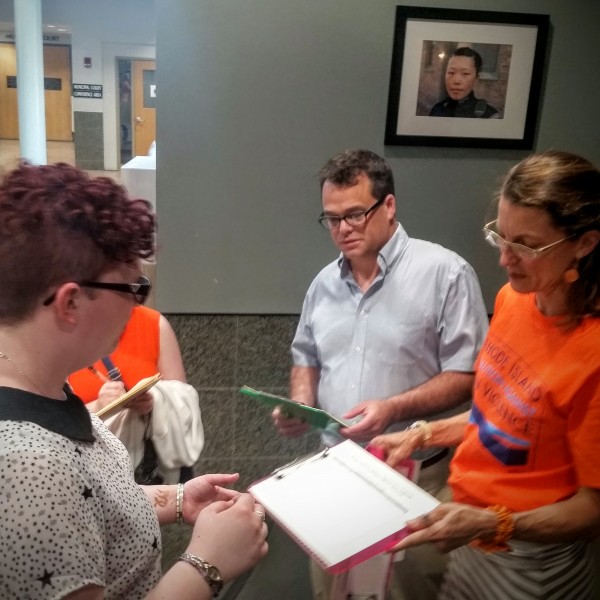 Cicilline, Langevin on historic House floor sit-in for gun safety

,