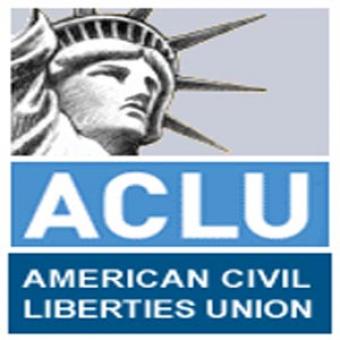 If you've ever wanted to make a difference in the fight to protect and promote civil liberties right here in Rhode Island, advocating at the State House is a great way to make your voice heard.
The 2016 General Assembly is in full swing and lawmakers are considering hundreds of important pieces of legislation that could have serious impacts on our rights. The ACLU of Rhode Island is at the State House nearly every day to weigh in on these bills, and having civil libertarians like you behind us truly makes a difference. That's why we want to teach you how to be a better advocate!
This Saturday, February 20, advocates and two former lawmakers will lead an ACLU Advocate Training Session at the Warwick Public Library at 2:30 PM to share their experiences and advice on how to make your voice heard in Rhode Island. After the afternoon session, you'll be ready to follow important civil liberties legislation; reach your legislators; connect with fellow advocates; and testify before committees. If you can't make it this Saturday, the ACLU will host another training at the Rochambeau Library on Saturday, February 27 at 1 PM.
You don't need any prior experience to learn how you can make Rhode Island a better place for your family, friends, and neighbors!
Join ACLU advocates and volunteers on:
2:30 to 4 PM
600 Sandy Lane Warwick, RI 02889
OR
1 to 2:30 PM
708 Hope Street Providence, RI 02906
No experience necessary. All are welcome.
Become a civil liberties advocate

,