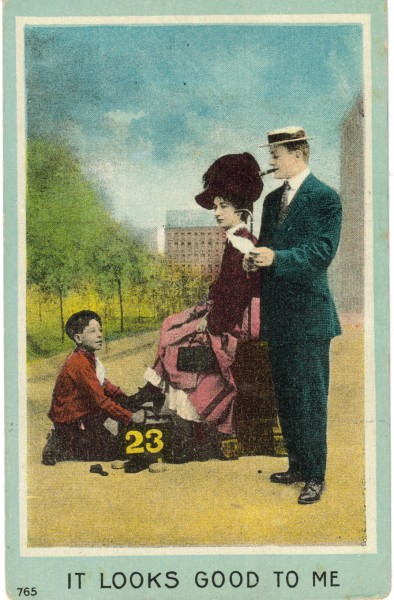 Mainstream economic theory, since the death of Adam Smith and the hijacking of his ideas by those more interested in justifying the power of the elite than in establishing a fair and moral system of resource distribution has become a weapon with which to cudgel the poor and eradicate the middle class.
Those who claim the largest share of the world's profits and resources have every reason to perpetuate economic theories, and they do. One notable way they do so is by funding right wing economic think tanks such as Cato, ALEC and Brookings. These think tanks fund a massive amount of economic "research" but for the most part such research amounts to logically suspect thought experiments borrowing from the language of mathematics and physics to enshrine as "laws" ideas with no relation to the objective, real world.
Chris Hedges recently interviewed economic historian Avner Offer on Truthdig, who had this to say about modern economic theory. (I strongly suggest reading the entire piece.):
Offer cited a concept from social psychology called the just-world theory. "A just-world theory posits that the world is just. People get what they deserve. If you believe that the world is fair you explain or rationalize away injustice, usually by blaming the victim.

"Major ways of thinking about the world constitute just-world theories," he said. "The Catholic Church is a just-world theory. If the Inquisition burned heretics, they only got what they deserved. Bolshevism was a just-world theory. If Kulaks were starved and exiled, they got what they deserved. Fascism was a just-world theory. If Jews died in the concentration camps, they got what they deserved. The point is not that the good people get the good things, but the bad people get the bad things. Neoclassical economics, our principal source of policy norms, is a just-world theory."

Offer quoted the economist Milton Friedman: "The ethical principle that would directly justify the distribution of income in a free market society is, 'To each according to what he and the instruments he owns produces.' "

"So," Offer went on, "everyone gets what he or she deserves, either for his or her effort or for his or her property. No one asks how he or she got this property. And if they don't have it, they probably don't deserve it. The point about just-world theory is not that it dispenses justice, but that it provides a warrant for inflicting pain."
Offer's idea that economics grants "a warrant for inflicting pain" should resonate with anyone who puzzles over the drive by a Republican controlled Congress to deny extended unemployment benefits, cut SNAP funding, maintain ridiculously high and punitive student loan debt, or inflict any of a thousand other policies on the American public that serve no purpose other than to punish the less fortunate for the crime of being less fortunate.
Maintaining the illusion of a meritocracy against all evidence (Is Paris Hilton richer than you because of her talent and work ethic?) is as old as economics itself. I'm reading Thomas Piketty's Capital in the Twenty-First Century, and on the same day I read Hedges' Truthdig piece I came across the following passage concerning Charles Dunoyer, a minor French economist who made some small observations about economic cycles but acted mostly as an apologist for the rich and powerful:
…in his 1845 book De la liberté du travail (in which he of course expressed his opposition to any form of labor law or social legislation): "one consequence of the industrial regime is to destroy artificial inequalities, but this only highlights natural inequalities all the more clearly." For Dunoyer, natural inequalities included differences in physical, intellectual, and moral capabilities, differences that were crucial to the new economy of growth and innovation that he saw everywhere he looked. This was his reason for rejecting state intervention of any kind: "superior abilities… are the source of everything that is great and useful… Reduce everything to equality and you will bring everything to a standstill…" The plain fact is that this argument is often used to justify extreme inequalities and to defend the privileges of the winners without much consideration for the losers, much less for the facts, and without any real effort to verify whether this very convenient principle can actually explain the changes [in economic inequality] we observe.
It should come as no surprise that the anti-equality Dunoyer is showcased on the crank economics website mises.org, or that the quotes Piketty provides cannot be found there.
Over the years astrology gave way to astronomy and alchemy gave way to chemistry. Other sciences, such as psychology and sociology evolved as rigor was coupled with observation and false beliefs are discarded. As J.P. Bouchard said in his classic 2008 essay for Nature, "Economics needs a scientific revolution," there is a lot to be done before economics can be considered to be a real science:
Most of all, there is a crucial need to change the mindset of those working in economics and financial engineering. They need to move away from what Richard Feynman called Cargo Cult Science: a science that follows all the apparent precepts and forms of scientific investigation, while still missing something essential.
Until economic matures into a real science, it will never be a tool to help us allocate resources in a fair and compassionate way. Instead, it will be a weapon used to justify the theft of our efforts, the starvation of our children, and the victimization of the powerless.
Economics: more weapon than science

,