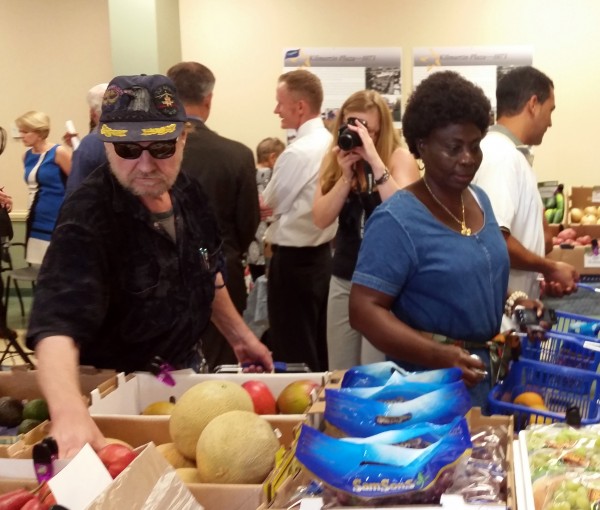 Food on the Move is a new program that brings fresh produce into underserved communities and doubles the value of SNAP benefits for fresh produce. Right now this is the only mobile produce program in the country.
The federal government is watching with "keen interest," says Amy Nunn. She and Gemma Gorham are program directors of this new way to bring good food to poor people.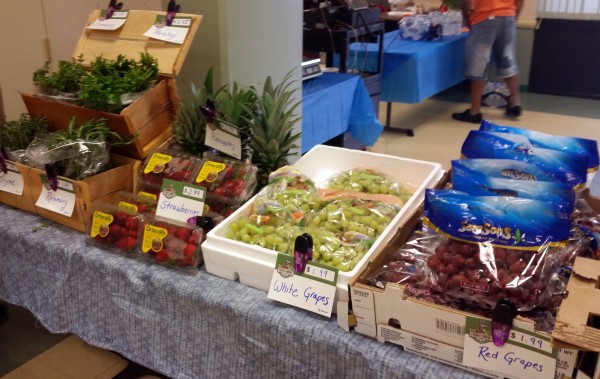 Senator Jack Reed, who secured the initial $100,000 investment in the program, said it is based on very sophisticated academic research showing that bringing fresh produce into communities increases healthy eating.
Reed too hopes Food on the Move, "will be a model for programs across the country."
And Rhode Island is the perfect testing ground. "Fifteen percent of Rhode islanders experience food insecurity," said Nunn. "The highest rate in New England."
"How long someone lives should not depend on the zip code they come from" said Nicole Alexander-Scott, executive director of Rhode Island Department of Health. She said 85 percent of those making under $50,000 a year do not eat the recommended servings of fruits and vegetables per day. This program is one way "we are going to [impact] social and environmental determinants of health."
Towards the end of the presentation Dr. Nunn pointed out that many people only get a small amount of money in their SNAP benefits, and that Food on the Move might not reach them until the second or third week of the month. She hopes that many people will be able to hold onto some of their SNAP money until they can reach a Food on the Move location and double the impact of the benefits.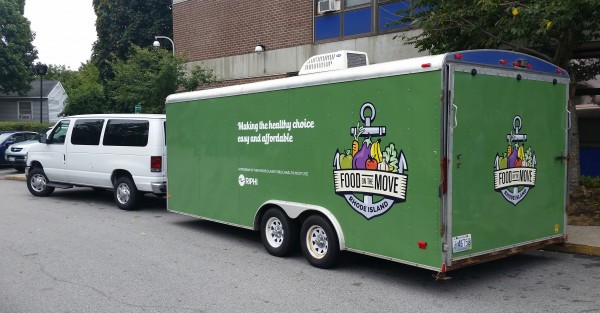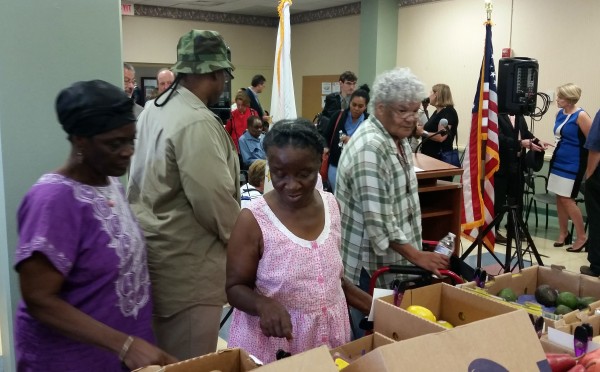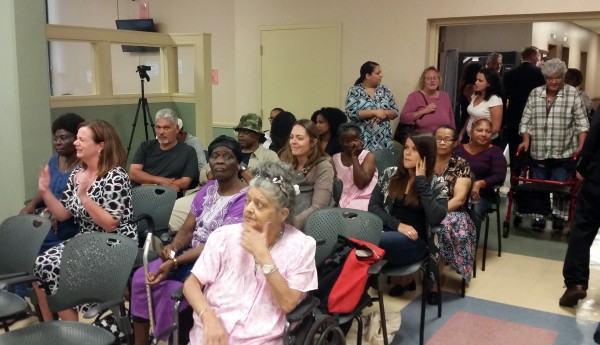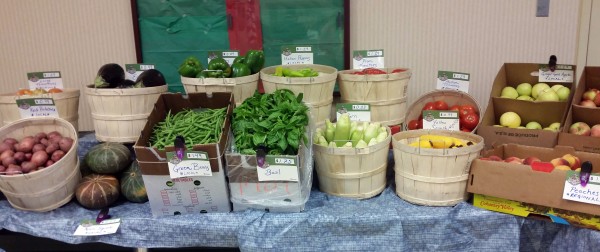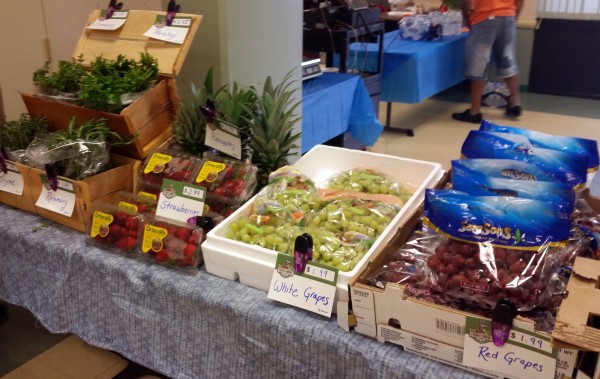 Food on the Move brings healthy produce to underserved RI communities

,