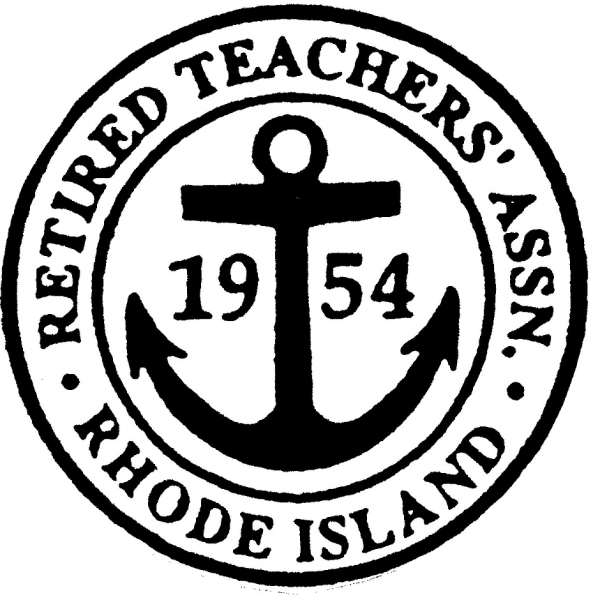 Sources within the Rhode Island public sector retirees community have come forward with a survey, taken of a demographic of former public sector employees, that is striking in conclusions for the wider public sector retiree population and future ones.
The survey of the Rhode Island Retired Teachers' Association was sent to 603 members and 247 members responded. This cohort was from age 58 to 96 and had 36 respondents living out of state.
6 questions were asked. We have eliminated question 2 and 3 as they were poorly worded.
Question 4 asked how they keep current with local and state news (Newspaper, Radio, Television)
Two remaining questions were:
Are you in favor of more open information from the RI State Treasurer about pension investments and fees? Yes or No
All 247 responded yes
Has the loss of the yearly COLA had a negative impact on your standard of living? Yes or No
230 responded yes
Is it important the RIRTA continue to investigate the RI Public Pension Fund for possible criminal mismanagement? Yes or No
Again, all 247 responded yes
Finally we asked "In a few sentences, please tell us how the new pension law (loss of COLA) has impacted your life." Following are some of the comments:
Believed the COLA/pension was a guarantee-thought it would be wisely invested.
A sad ending (COLA loss) to a job I loved.
Rent goes up! Healthcare goes up! Check does not.
I am chipping at my savings to keep pace with rising taxes, insurance, goods, fees etc.
I have no hope that my pension alone (no COLA) will keep me financially viable.
Mentally for sure. Am I going to have enough money till the end? How long will I be able to stay in my house? All the same concerns I heard from my Mothers' generation.
It is like living in Limbo and the future is scary.
I cannot be a consumer anymore. The bottom line is there is no expendable income to support out local businesses, charities and nothing for political contributions.
Have discussed with my wife the advantage of moving out of RI to a state that will not tax my pension.
I made my decision to retire based on the 3% COLA…..I don't have the funds I thought I could count on.
The comfort level we anticipated for us through our elder years has been stolen from us.
There are over 20,000 of us suffering our own recession.