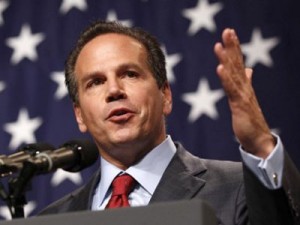 Rhode Islanders deserve to know that their children are attending schools where they feel they are in a safe environment.  Unfortunately, as recent reports have made clear, more and more children are subjected to bullying and harassment not only at school, but also when they log on to Facebook or other social networking platforms from home.
That's why, tonight, March 12th, at 6:30 PM, I will be hosting a discussion on Online Safety at Nathan Bishop Middle School in Providence.  At this event, you will hear directly from Facebook employees about the tools and resources available to stop cyberbullying.  Full details for this event are as follows:
Discussion on Online Safety
Nathan Bishop Middle School, Auditorium
101 Sessions Street
Providence, RI
Monday, March 12, 2012 at 6:30 PM
If you have any questions or would like additional information, please contact my office at 729-5600.  I look forward to seeing you tonight.
–David