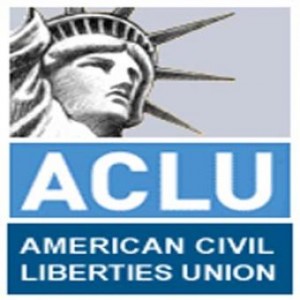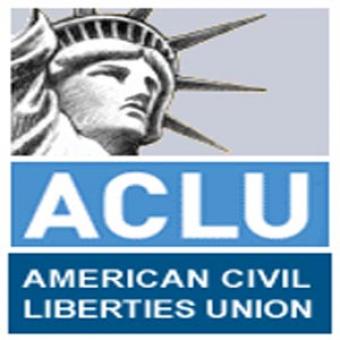 The Board of Education must discuss the NECAP high stakes graduation requirement in public or not at all, a judge ruled yesterday after the ACLU appealed the board's decision to discuss the politically-charged issue at a private "retreat" rather than at a public meeting.
"This is an important victory for the public and for transparency in government," said Steven Brown, executive director of the RI ACLU.
It's also an important victory for the broad coalition asking the Board to reconsider using the NECAP as a graduation requirement. The group, which ranges from organized inner city students to suburban parents to a majority of state legislators, has waged a high profile campaign that has drawn significant attention to the problems with using the NECAP test as a graduation requirement. Civil libertarians say high stakes testing unfairly favors the affluent, while psychometricians say the NECAP wasn't designed to test individual assessment.
It's also a important loss for board chairwoman Eva Mancuso as it is the second time in as many weeks as she's been front and center in an issue flouting the public interest. Recently, Governor Chafee nominated her to oversee higher education in Rhode Island but she withdrew from contention because public board members are not allowed to be given jobs with the organizations they presided over.