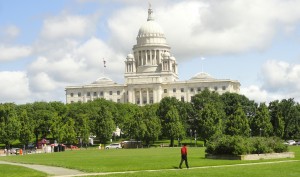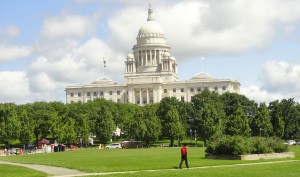 We have 20 days to determine the future of our home state.
Will Rhode Islanders say "Yes" to more of the same failed policies that keep us out of work, threaten reproductive rights and deny equality to thousands? Or will we stand up and fight for a community that gives all people equal opportunity for success?
Make your voice heard: Sign up today to help progressive candidates in your area!
Elections are won by people like you giving a few hours of their time to call voters, knock doors, stuff envelopes, whatever it takes to get the word out about good progressive candidates. Every conversation counts! This past primary an incumbent representative won re-election by one vote. Your efforts have a huge impact on who wins on November 6th.
We need a General Assembly that works for us! Sign up to help elect progressives!
Victories on Election Day mean victories at the Statehouse. Let's roll up our sleeves and get to work together.
Make Democracy Work: Volunteer

,