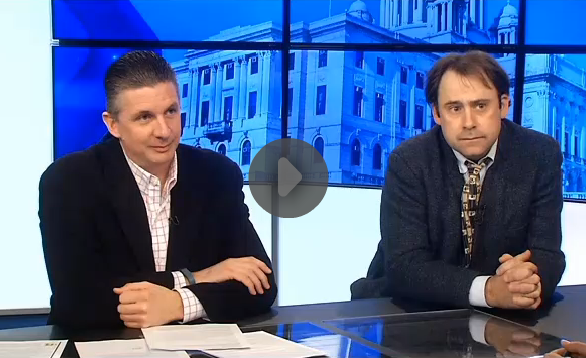 State education Commissioner Deborah Gist is leaving Rhode Island for Tulsa, Oklahoma and former Woonsocket state Rep. Jon Brien, my latest NBC 10 Wingmen adversary, says her departure is the fault of the teachers' unions.
Blaming organized labor for getting rid of Gist is like blaming vaccines for getting rid of the measles. There's always a few that think the solution to a problem is a bigger problem than the problem.
As Brien, a Woonsocket native, a lawyer and a parent, blames teachers and their unions, his hometown school district sued Gist and the state for not ensuring an adequate education. Meanwhile, during Gist's tenure in Rhode Island, the graduation rate in Woonsocket dropped 6 percent – from 64 percent of high school seniors in 2009 to 58 percent of high school seniors in 2013.