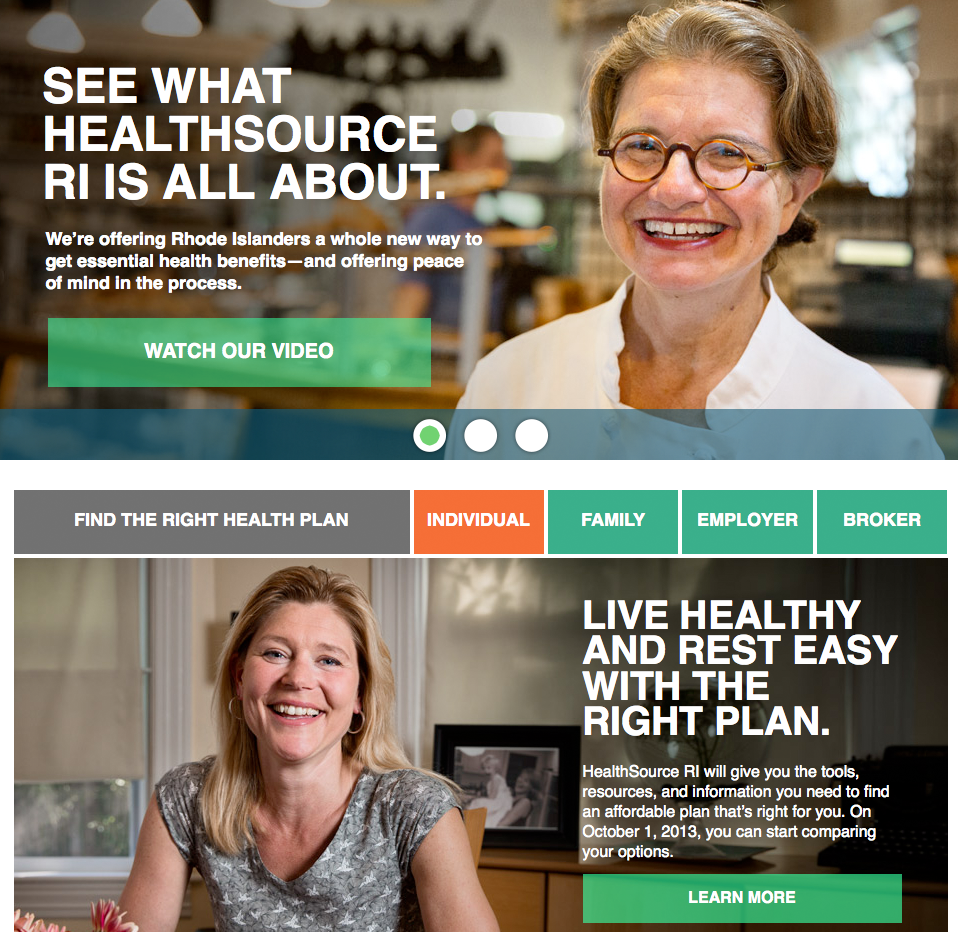 Due to the provisions of the Affordable Care Act, aka Obamacare, millions of women will have expanded health care options and reduced health care costs. For the first time in their lives, many women will find themselves able to access decent and reliable health care for themselves and their families.
Starting October 1, millions of Americans will be able to enroll in new affordable health insurance plans through state level marketplaces set up by the health care law. In Rhode Island the website can be accessed at HealthSourceRI and there is a customer service staff available at 401-222-5192. How affordable are these plans? Millions of Americans will be able to find coverage for as little as $100 a month.
Under Obamacare access to affordable health insurance will become available for the nearly 12 million women of reproductive age (including nearly two million African-American women and more than 2.5 million Latinas) who will be newly eligible for insurance coverage. Already more than three million young adults continue to be covered under their parent's health care plans until the age of 26. Also, more than four million women will be eligible for tax-credits, making their insurance even more affordable.
Over 20 million women have already received care without co-pay that they previously had to pay for, and over 24 million women covered under Medicare can now receive access to basic preventive care at no cost, including birth control, cancer screenings, well-woman exams, and screenings for diabetes and high blood pressure.
Women will no longer be charged higher rates simply for being women, and insurers will no longer be able to deny coverage because of "preexisting conditions" such as breast cancer, high blood pressure, or diabetes. Some insurers have even claimed that being pregnant or a victim of domestic abuse counts as a preexisting condition, but no longer.
Under Obamacare women will have guaranteed access to an OB/GYN provider without having to seek the permission of the insurance company. Women will have their choice of doctors. Additionally, all employers and insurance companies (except for churches and other places of worship who decide to opt-out on religious grounds) are required to cover contraception without any additional co-pays.
Too often women are confronted with impossible economic decisions; having to choose between basic health care and other life necessities. Under Obamacare some of this economic worry will be alleviated. Serious illness will no longer lead inevitably to economic ruin, access to preventive medicines now can avoid more costly interventions in the future, and families will have one less thing to worry about economically.
According to the Economic Progress Institute, an estimated 45,000 single adults with income below $16,000/year will be eligible for free health insurance through Medicaid, and another 44,000 Rhode Islanders who do not have affordable health insurance through their jobs can enroll in commercial insurance through Health Source RI and pick a plan that fits their needs and budget.
The Affordable Care Act changes the landscape of healthcare for women in Rhode Island. Under the new law women and men are equal when it comes to insurance coverage, a great advance towards real equality. The greater economic stability women will have as a byproduct of Obamacare will open up new economic and career opportunities for many.
October marks a great step forward towards accessible and affordable healthcare for women, and we should be celebrating this landmark. Ten years from now we will all look back and wonder that families could function economically at all in an era before the arrival of Obamacare.
Obamacare a boon for women

,