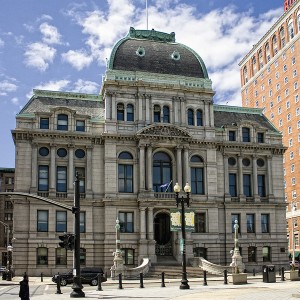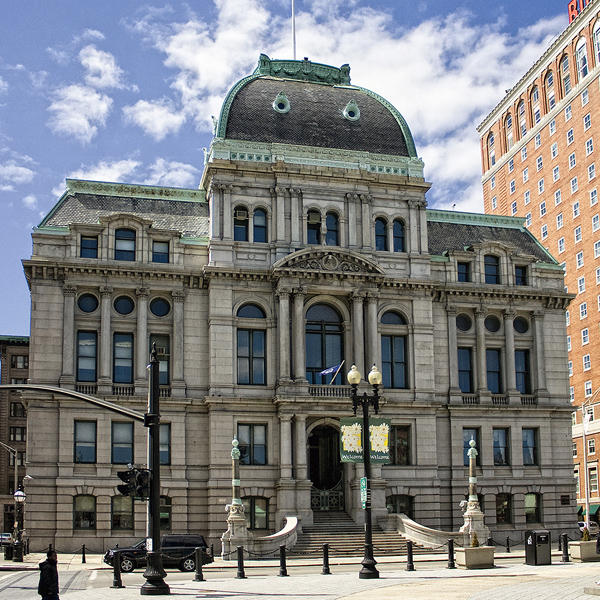 Exciting news for me! I've been asked to serve on the newly-created Open Providence Committee for Transparency and Accountability. Let's call it Open PVD, okay?
The committee, created by an act of the City Council, is tasked with developing guidelines and systems to help people interact with city agencies, gain easier access to government information and, hopefully, deliver the efficiencies made possible by well-designed, web-enabled computer tools. You know, the Interwebs!
The trade term for this general area of work is "government 2.o", meaning the application of the basic concepts of "web 2.0" to government services. In coming posts, I'll write more about what that means in real terms, but for now, let's just say that basic idea is to find ways to use the Internet to connect people with the City and the City with people.
Open Means Open
While it's still early days, it seems likely that a good portion of our work will revolve around the open meetings laws. As an official committee, we are bound by those open meetings laws, so the very actions of the committee will be our first area of learning. What does it mean to comply with the letter of the law? What about the spirit of the law? What kind of tools exist now? How could those tools be improved?
In very short order, those questions will rocket out of the realm of the hypothetical and land squarely on Jump Street. And you, good readers, will enjoy a running commentary. I think you'll find in these posts a more measured tone from your Frymaster – my "inside voice" so to say.
While many aspects of the City's web-based services can improve, it's important to appreciate the scale of operations for the City's total information needs and the resources made available for the task. Given the deficits with which the City struggles, people should be realistic in what they expect. Having served on the Mayor's Transition Committee to assess IT issues, I know first-hand the incredible challenge that this represents. Far too few have far too little to do far too much.
About the Benjamins
On this point, I want to reiterate that third item in the broad definition of goals: delivering efficiencies. Web 2.0 and government 2.0 have a third sibling, enterprise 2.0. This is the direction from which I approach the work. Enterprise 2.0 is a rapidly growing space for one very good reason – it saves money!