YOU ARE INVITED TO DISCUSS YOUR PRIORITIES FOR OUR COMMUNITIES AND NEIGHBORHOODS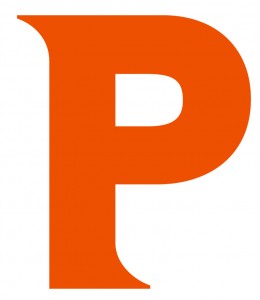 The City of Providence, Department of Planning and Development invites you to a series of conversations about your priorities for housing and community development needs throughout the city.
The Community Development Division will be gathering the input from these meetings and using it to shape future spending and project priorities and to update the City's Consolidated Plan – which guides the city's spending on housing and community development.
Some of the topics covered will be: affordable housing; homelessness; senior services; parks and recreation; services for families, adults, and children; accessibility and mobility; persons with HIV/AIDS; lead paint and other unhealthy or unsafe housing issues; economic development; and public safety.
PLAN TO PARTICIPATE AND MAKE YOUR VOICE HEARD!
Date
Time
Location
Tues. March 3
6:30pm
Webster Avenue School
191 Webster Avenue
Wed. March 4
6:30pm
Fox Point Boys & Girls Club
90 Ives Street
Tues. March 10
6:30pm
West Broadway Neighborhood Assn.
1560 Westminster Street
Wed. March 18
6:30pm
SWAP
500 Broad Street
Tues. March 24
6:30pm
Washington Park Community Center
42 Jillson Street
Mon. April 6
6:30pm
DaVinci Center
470 Charles Street
Thurs. April 9
6:30pm
Dr. Martin Luther King School
35 Camp Street
To RSVP, please contact Donna Miele at dmiele@providenceri.com.
Please complete our Community Needs Survey:
http://tinyurl.com/ProvidenceCDBGSurvey.