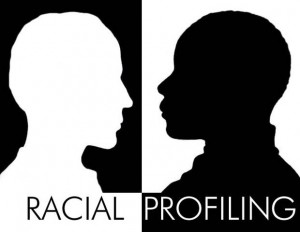 Have you or anyone you know ever been racially profiled? Sick and tired of police abusing their power?
Well the Providence Youth Student Movement (PrYSM) has been working very hard on the Racial Profiling Prevention Act since last fall. To gather support, the Racial Profiling Coalition is holding a press conference on this Wednesday, Jan. 25th at 3:00pm inside of the State house (room TBA). PrYSM will be premiering the short documentary we made with Youth In Action's Next Generation Media Team, about firsthand experiences of racial profiling.
Please come and make a difference for our community. You can also share your personal stories about racial profiling at racialprofilingstories.wordpress.com.
We're also calling for submissions to our Photo Project! So please, send in a picture of yourself holding a sign saying "Do I look suspicious?", "Do I fit the description?", or any other saying you'd like. We'll display them at the State House and online on our blog!
Racial Profiling Prevention Act

,