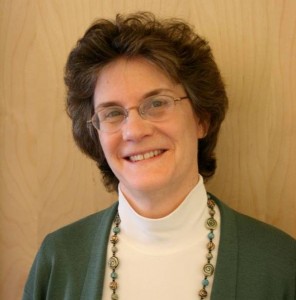 The Rhode Island Health Coverage Project celebrates today's decision by the U.S. Supreme Court upholding the constitutionality of the Affordable Care Act. Today's decision means that millions of Americans across the country and tens of thousands of Rhode Islanders will have access to affordable, high quality health coverage.
"We are fortunate to live in a state that is committed to improving the health of its residents," said Linda Katz, Policy Director at The Economic Progress Institute speaking on behalf of the Health Coverage Project, a joint initiative with Rhode Island KIDS COUNT. "Today's decision upholding the Affordable Care Act ensures that our state will have the tools and resources to expand health insurance coverage to more people, promote primary care and develop a workforce to meet changing health care needs."
Thousands of Rhode Islanders are already benefitting from the ACA. Over 7,500 young adults under age 26 are able to stay on their parents' insurance plans. Approximately 15,000 seniors and people with disabilities who are insured through Medicare are receiving significant help paying for their prescriptions when they fall into the "donut hole."
Preventive care is being promoted by the elimination of cost-sharing for certain services including wellness exams, mammograms and colonoscopies, benefitting all 130,000 Rhode Island Medicare beneficiaries and another 200,000 Rhode Islanders covered by private insurance.
Less than two years from now, 64,000 Rhode Islanders who are uninsured will have access to affordable health insurance and all of us will benefit from the consumer protections in the Affordable Care Act that will enable us to be better health care consumers.
Rhode Island has a strong track record of leadership on health coverage, through the nationally recognized RIte Care program and the state's early actions to implement the ACA. We know our state will continue to be out in front in connecting Rhode Islanders to high quality, affordable health care.
RI Health Care Project Applauds the ACA Decision

,