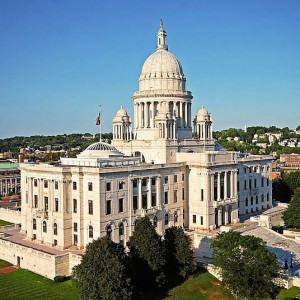 There's a rally Tuesday at the State House, at 3:30, to call attention to marijuana porhibition in Rhode Island. Legislators at the RI State House are considering bills to decriminalize possession of small amounts of marijuana (under 1oz.). Concerned residents across the state are invited to attend a rally to support marijuana decriminalization, a sensible measure which would remove current criminal penalties with a $150 civil fine.
Confirmed speakers include: Representative Jay Edwards (D – Tiverton, Portsmouth), House Sponsor of the Bill; Dr. David Lewis, MD, Professor Emeritus of Community Health at Brown University; Beth Comery, Law Enforcement Against Prohibition.
Important Notes: PLEASE DRESS APPROPRIATELY AND PROFESSIONALLY. Please arrive early, as there will be many people going through State House security.
For more information:
Watch short films produced by OpenDoors of RI: