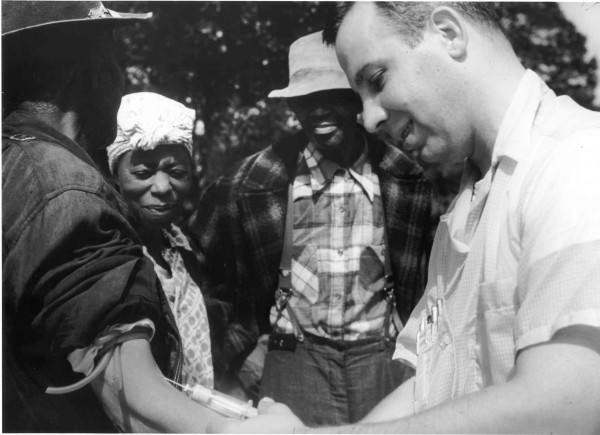 Tina Silva is a casualty of mental health.
Just as working class taxpayers are casualties of economic disparity. Just as law enforcement has no interest in correcting their unjust actions and medical and psychological professions are interested in creating repeat offenders for monetary gains.
These are not new discoveries. But seeing how these entities work in conjunction with each other to fuel the disturbing medical-mental-prison construct has pushed the need for awareness to a new brink. Public services continue to serve the interests of private sectors grinding our dollars to the bone. The New Kennedy Plaza is evidence that we want the common person's money, but not the common person.
In the middle of a severe snowstorm free bus fare did not exist to ensure that travelers who may be caught in such conditions get to there destinations safe. That's because public transportation is interested in collecting from the consumer and not perpetuating the producer. Fare should be free, along with our cities senior citizens. This shouldn't be a request but a requirement. Just like heated bus shelters. Just like free produce. Instead our state spends our money on racial profiling and intimidation, mental conditioning, and ridding our societies of the trash and vagabonds as they've been defined.
Let us return to our fellow sister Tina for a moment. She was forced and coerced into going to the hospital, at the behest of the police despite voicing her right to refuse medical and psychological services. Her rights were blatantly ignored and infringed upon by Providence police and paramedics. The law enforcement system has already shown what they do when "criminals" don't comply with their shoot-first-sign-paperwork-later tactics. If these entities aren't too be trusted why do we put our faith in them?
Just as Tina needs an advocate, Eric Garner needed an advocate. Why can't we the people be that advocate?
Let us build our own public service initiative so that we may be free of those who pull our strings and call it a service to our society. Our federal government has imposed sanctions on the working class if we do not comply to have health insurance. Businesses have complied to offer full benefits to workers employed for 30+ hours a week, but how many workers hours were cut to avoid such payout? For every drone that has been built, for every location service that is included in our apps, our federal government shows it is NOT in the business of ensuring our safety.
They want to know what we are doing and what attracts us for means of psychological stimulation and operant conditioning. To have a collective of Pavlov's dogs ready to salivate at any glimpse of freedom and economic relief. Instead of SNAP benefits, pay our farmers so they can provide free produce. Give us back control over our lives, or we will take control.
I am calling out to all medical and mental professionals. High priced care does not equate to quality care. Ask the number of patients who have lost the fight to cancer but have truly won the fight for Freedom. A shaman has a duty that came with that title to ensure the health, guidance, and well being of its village. This duty shouldn't be aligned with a monetary incentive.
Let us build our own public service initiative so that we may be free of those who pull our strings and call it a service to our society. Let us build solidarity, not wait for it to be handed down. We don't need to be dependent to the hand that feeds us. You cannot put us all in Bellevue if we don't comply. You cannot put us all in prison if we don't comply. Your prisons and mental institutions are not big enough for everyone. You can't kill us all.
I, for one, am tired of the intimidation tactics, the genocide. Anarchy is not as radical as extortion. We shun one because of its portrayal and accept the latter because we have been conditioned to accept it as norm. If you are unwilling to change your environment, then you are as lost as a hamster on the wheel. My people, step off and join me in liberation.
Tina Silva's life matters too

,