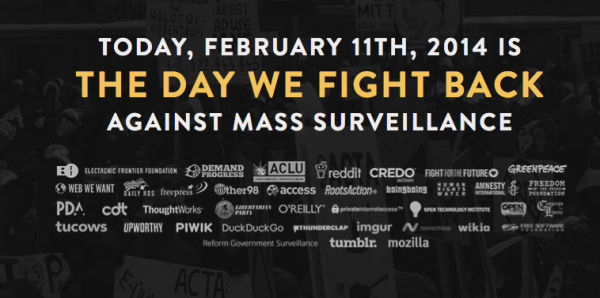 All across America today – and in Providence at 1pm – Americans will fight back against the National Security Agency and remember Aaron Swartz, the internet activist who took his own life last year and fought alongside Rhode Island's own David Segal to keep the NSA off of random American hard drives.
Segal, a former RI state rep who ran for Congress in 2010, and Swartz together created Demand Progress, a progressive organization that fights for net neutrality and against domestic internet spying by the US government.
Today that organization is leading some of the biggest names on the web in a national day of action to draw attention to the NSA proactively searching everyone's computer for evidence of wrongdoing. Occupy Providence helped organize the action at Kennedy Plaza at 1pm today.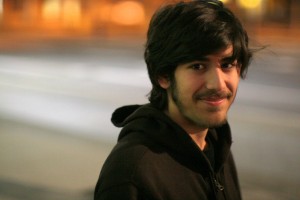 "Today the greatest threat to a free Internet, and broader free society, is the National Security Agency's mass spying regime," Segal said in a press release. "If Aaron were alive he'd be on the front lines, fighting back against these practices that undermine our ability to engage with each other as genuinely free human beings."
Demand Progress is joined by the ACLU, Upworthy, the Progressive Democrats of America, Reddit, Tumblr, Mozilla, Greenpeace and Amnesty International in sponsoring this day of action. And the National Journal reports that Google, Facebook, Twitter, AOL and Microsoft also joined the cause Monday.
According to National Journal:
"organizers are promising that banners will be prominently displayed on websites across the Internet urging users to engage in viral activity expressing their opposition to the NSA. Additionally, those banners will ask readers to flood the telephone lines and email in-boxes of congressional offices to voice their support of the Freedom Act, a bill in Congress that aims to restrict the government's surveillance authority. It remains unclear to what extent Facebook, Google, and the others will participate, or whether they will host such banners on their individual sites [Ed note: no doodle today].
And if you don't yet understand why you should care about the mass surveillance sweeps the NSA is doing to every American, watch this video: